Hitler finds out last week was National Estate Planning Awareness Week, and schools us on the American Taxpayer Relief Act of 2012 (ATRA).
Learn More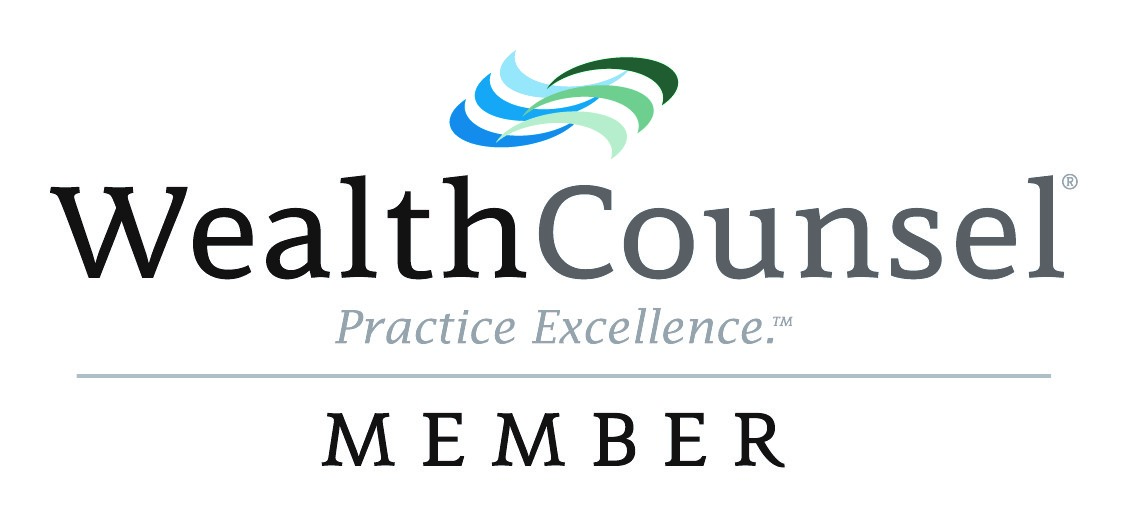 Estate Planning Attorneys
WealthCounsel Attorneys armed with GunDocx
Complete our questionnaire, get free initial design meeting with attorney.
No charge, no obligation.
At free design meeting, attorney will quote competitive fixed fee based on type of planning you want.
Includes all foundational documents (trusts, wills, powers, and more).
Advanced planning available.
Our estate planning seminar is a little different.
We take Family Protection seriously.  Trustee gun training included!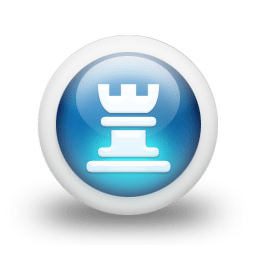 Provide a fortified safety net to protect your family against taxes, creditors, predators, and possible spendthrift behavior.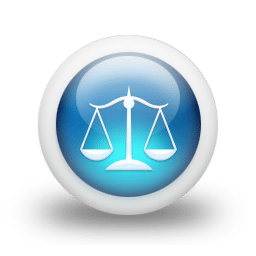 Avoid leaving a legacy of family conflict by thinking issues through, communicating your plan, and observing reaction.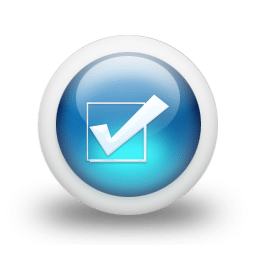 Rest happily in life and beyond, knowing you have done everything to keep your family intact, secure and prosperous.
Protective Law Corporation
Protective Law Corporation
23272 Mill Creek Dr Ste 250
Laguna Hills, CA  92653
(949) 215-9995
info@lawnews.tv