Estate Planning Attorneys
WealthCounsel Attorneys armed with GunDocx
Complete our questionnaire, get free 2-hour design meeting with attorney.
No charge, no obligation.
At end of free design meeting, attorney will quote competitive fixed fee based on type of planning you want.
Includes all foundational documents (trusts, wills, powers, and more).
Advanced planning available.
Our estate planning seminar is a little different.
At FreeEstatePlanningSeminar.com, we take Trustee Training in Family Protection seriously.  Firearm training included!
High-tech range simulator!
You never have to touch a real firearm!
Carry in more than 30 states!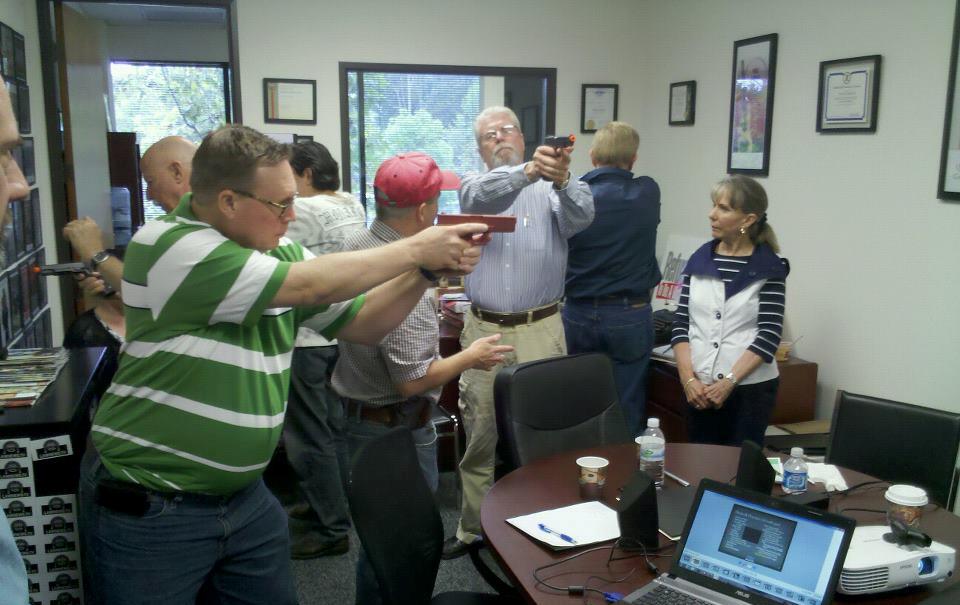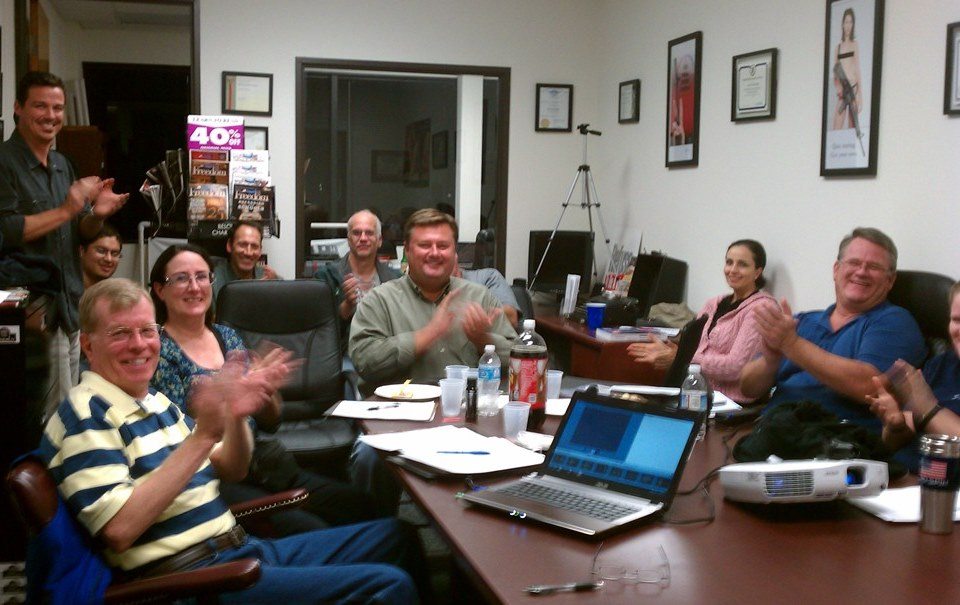 Good estate plans protect families.
Legacy is more about training than giving.  Teach your family how to train others, and you can change the world.  Each family decides which values to pass on.  For some that may mean firearms training, even at an early age.  (You may be surprised how frequently kids use guns to defend themselves and family.)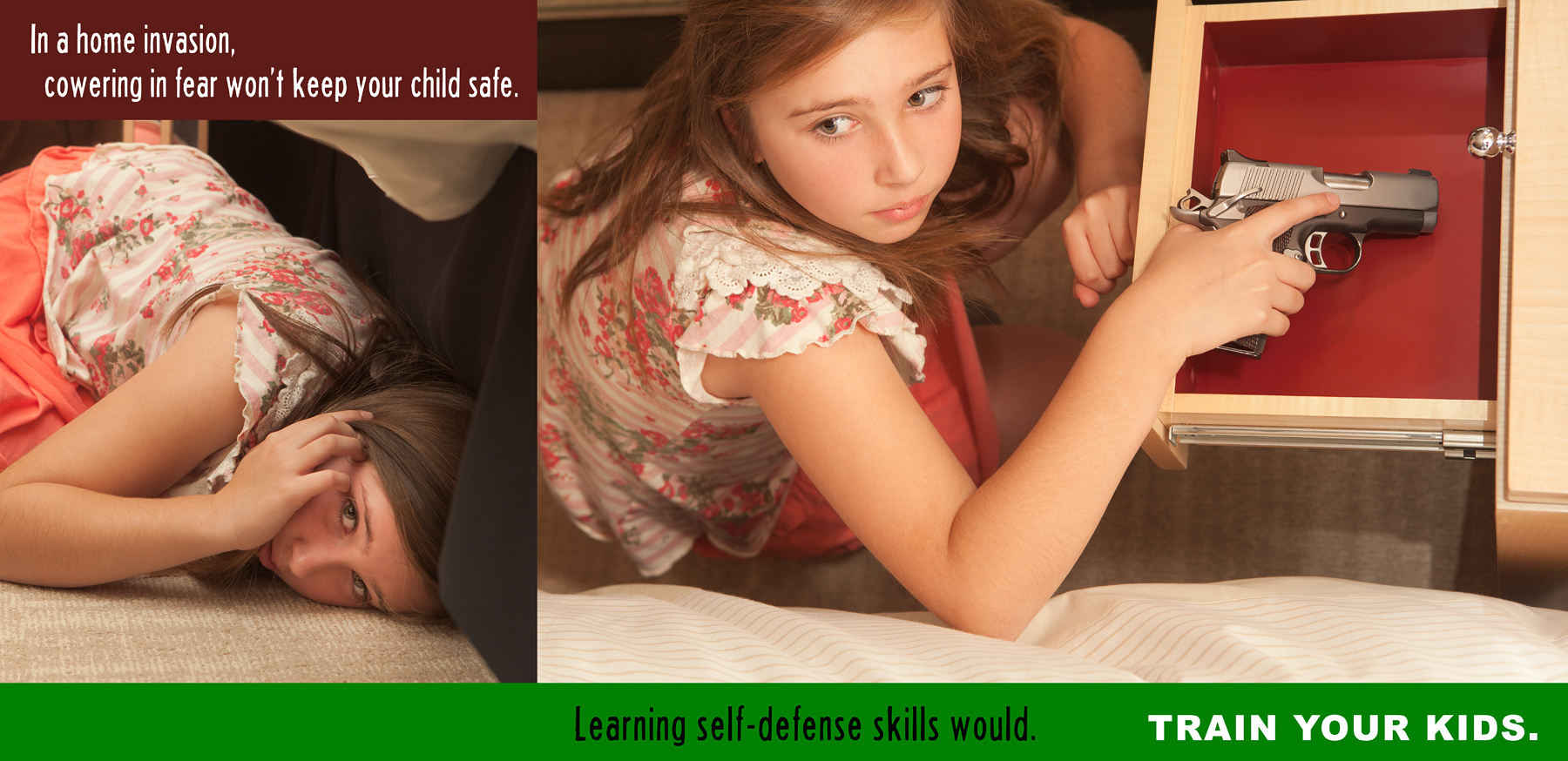 Family Protection is the ultimate objective of most estate plans.
Our mission is the transmission of Life, Fortune, and Honor, for the preservation of Family Power.
You can protect your family's fortune in a number of ways.  Most families benefit from custom planning to provide asset protection to surviving spouse and children.  Some families require additional planning.
Venture Protection (Protect.VC)
Protecting your family also involves protecting your business from inside and outside liability, developing an exit strategy and/or planning for business succession, particularly if the business is integral to a family mission.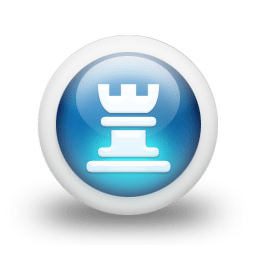 Provide a fortified safety net to protect your family against taxes, creditors, predators, and possible spendthrift behavior.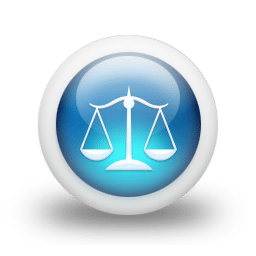 Avoid leaving a legacy of family conflict by thinking issues through, communicating your plan, and observing reaction.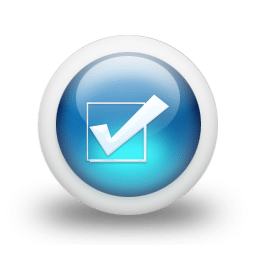 Rest happily in life and beyond, knowing you have done everything to keep your family intact, secure and prosperous.
Protective Law Corporation
23272 Mill Creek Dr Ste 250
Laguna Hills, CA  92653
(949) 215-9995
info@lawnews.tv