LawNews.TV®
"Nothing is as powerful as an idea whose time has come." --Victor Hugo
LawNews.TV® was an idea ahead of its time. Created in the year 2000 by Attorney David Duringer to deliver legal information and counsel over the internet, the service used cutting edge technology of the time such as Webex to conduct highly productive, content-rich web meetings. But the practice was mainly local at that time and people naturally prefer meeting in person, so apart from our periodic LawNews.TV® newsletters and webinars, the web meeting aspect of the service was used mainly by clients residing in Washington State or more remote areas of California, or clients confined to their homes.
Fast forward to 2020: Everyone is confined to their homes! Plus we moved our main office to Grover Beach, so everyone is remote unless they live on California's Central Coast.
LawNews.TV® ... an idea whose time has come! (or an idea the time of which has come, whatever)
What of the future? Will people learn to love confinement? Let's hope not. Let's hope we can all get back to normal social life ASAP. We'll even buy a train ticket for any SoCal client wanting to visit our Grover Beach office. (We do have satellite offices throughout California, used mainly for signings.) But whenever you want to save time and enjoy our unique in-house counsel service with a productive web meeting,
LawNews.TV® is there for you. Try it out for free!
Free meeting to design a plan protecting your family.
Free firearm training to protect your family.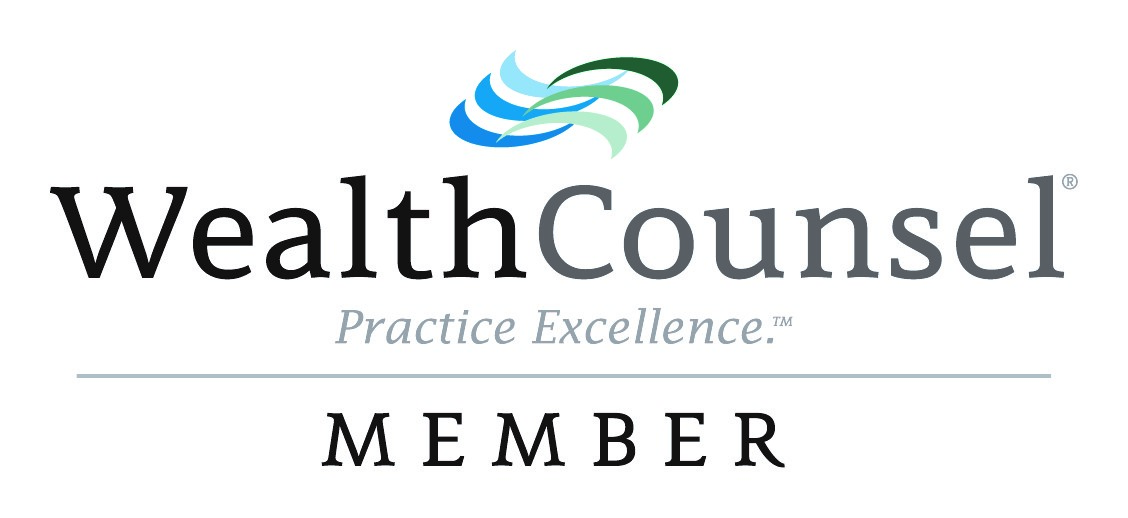 Complete our
questionnaire
, get free initial design meeting with attorney.
No charge, no obligation.
At free design meeting, attorney will quote competitive fixed fee based on type of planning you want.
Includes all foundational documents (trusts, wills, powers, and more).
Advanced planning available.
Estate Planning has never been so fun.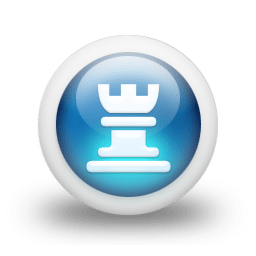 Provide a fortified safety net to protect your family against taxes, creditors, predators, and possible spendthrift behavior.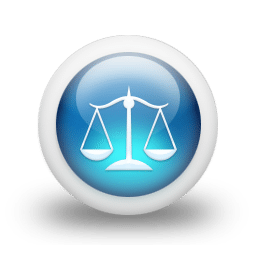 Avoid leaving a legacy of family conflict by thinking issues through, communicating your plan, and observing reaction.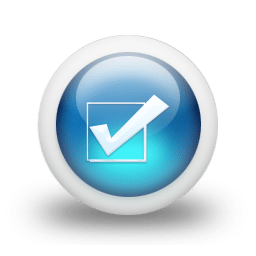 Rest happily in life and beyond, knowing you have done everything to keep your family intact, secure and prosperous.