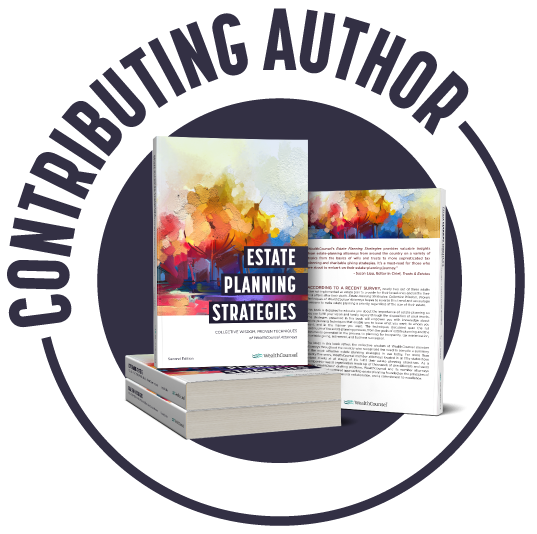 Good teamwork depends on good service from each and every team member.
If you are an advisor who cares enough about your clients to continually educate yourself about estate planning, beyond the minimum requirements of your profession (as indicated by your attendance at our free seminars and workshops) we may be interested in introducing you to some of our clients.
All professions advising families are eligible, not just the traditional ones like financial, insurance, accounting and real estate. Whatever your background, if you have a passion for estate planning and your business gives you an opportunity to share that passion to others, we would be honored to work with you.
And if you demonstrate your focus on family protection by taking our free concealed carry training, we will place you on our list of guntrust.org Ambassadors empowered more fully to help others carry on a legacy of training descendants to achieve the comfort of skill at arms.
As thanks for becoming a guntrust.org Ambassador, we will give you a FREE copy of Estate Planning Strategies (2nd edition), a valuable collection of the latest estate planning techniques compiled by WealthCounsel, the nation's leading network of estate planning attorneys. (David R. Duringer, JD, LL.M, contributing author). These topics covered:
Basic & Advanced
Incapacity & Health
Avoid Tax & Probate
How to Give Stuff
Special Assets
Special Needs
Charitable Giving
Creditors & Predators