What is the Problem with the California CCW Class?
The problem is that state law prohibits instructors from requiring more than 16 hours of instruction. We believe that is inadequate, especially in a class format, to transform a new shooter into a well-regulated, unconsciously competent defensive shooter. The only true path to attaining comfort of skill at arms is to engage in many hours (a lot more than 16) of perfect dry practice, in addition to live fire practice and other instruction.
Our Solution: Virtually Unlimited FREE Training!
We have a solution to dangerously inadequate CCW classes: virtually unlimited FREE training, both at our office and at Front Sight, the world's largest shooting school.
How can you provide all this training FREE?!
By providing all of our free training, plus the valuable free Front Sight training and other incentives, we are really paying you to sit and learn about estate planning so you can educate others about the importance of planning, as well as training, for family protection. We want you to feel as passionate about estate planning as you are about firearms, and spread this passion to others. We want you to come back for more education and bring your entire neighborhood with you! We NEVER want you to feel "sold" — we never do any selling at our educational events. Selling occurs at your free design meeting, should you wish to participate in one of those (totally up to you, whenever you are ready).
Get virtually unlimited free firearm training at Front Sight, the world's largest shooting school, for your entire family, just for attending our free GUNTRUST® course!
Step 1: Watch our Recorded Webinar (only 1 hour)
Simply watch all six parts of our recorded webinar, Estate Planning for Family Protection:
http://FreeEstatePlanningSeminar.com
(Total viewing time: 1 hour)
Be sure to contact us after watching so we can send you your FREE Front Sight class enrollment voucher!
Step 2: Attend Front Sight -- ON US
The voucher we give you, for attending our free estate planning seminar (or watching our recorded webinar), lets you attend a FOUR-day defensive handgun class at Front Sight. Get additional free training vouchers every time you attend our seminar/webinar or refer another student. You can use these vouchers for your own training, or transfer them to others.
Step 3: Get UNLIMITED FREE Front Sight Training!
After attending Front Sight, you should have no problem passing the basic handgun skills test we administer at the free Advanced Dry Practice held at our office. But passing the test is not necessary to receive the reward we offer. All you need to do is attend and authorize use of recorded media in our advertising. Then we will give you virtually unlimited free training at Front Sight! No matter where you live in California, it's well worth it to make the trek to our office! [Rather than trekking to our office, GOLD members may receive this reward of virtually unlimited free Front Sight training upon attending a Front Sight class as part of, or concomitantly with, one of our scheduled free Front Sight training events, and creating a testimonial video for us to share in our marketing.]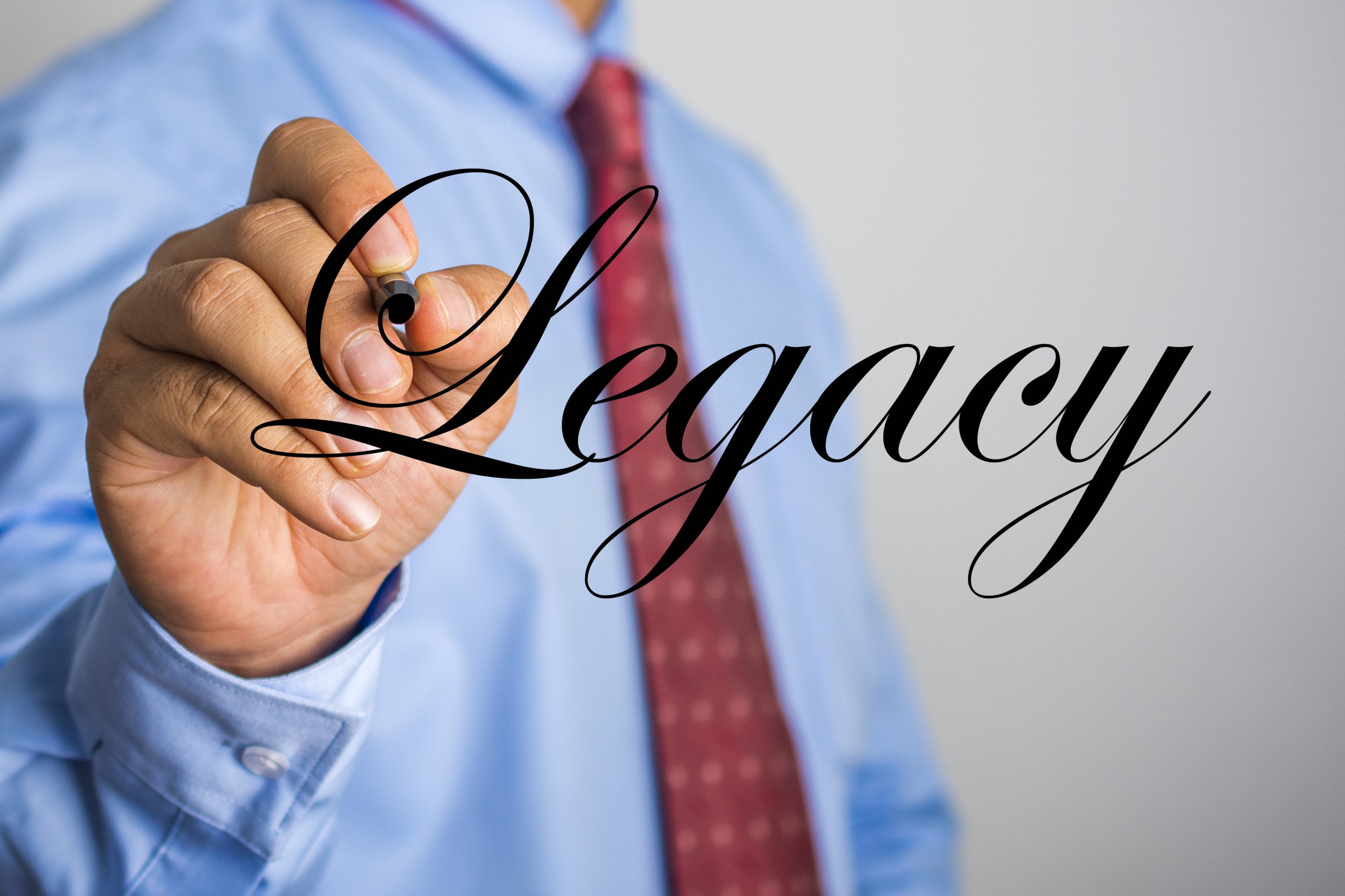 LawNews.TV®
"Nothing is as powerful as an idea whose time has come." --Victor Hugo
LawNews.TV® was an idea ahead of its time. Created in the year 2000 by Attorney David Duringer to deliver legal information and counsel over the internet, the service used cutting edge technology of the time such as Webex to conduct highly productive, content-rich web meetings. But the practice was mainly local at that time and people naturally prefer meeting in person, so apart from our periodic LawNews.TV® newsletters and webinars, the web meeting aspect of the service was used mainly by clients residing in Washington State or more remote areas of California, or clients confined to their homes.
Fast forward to 2020: Everyone is confined to their homes! Plus we moved our main office to Grover Beach, so everyone is remote unless they live on California's Central Coast.
LawNews.TV® ... an idea whose time has come! (or an idea the time of which has come, whatever)
What of the future? Will people learn to love confinement? Let's hope not. Let's hope we can all get back to normal social life ASAP. We'll even buy a train ticket for any SoCal client wanting to visit our Grover Beach office. (We do have satellite offices throughout California, used mainly for signings.) But whenever you want to save time and enjoy our unique in-house counsel service with a productive web meeting,
LawNews.TV® is there for you. Try it out for free!
Free meeting to design a plan protecting your family.
Free firearm training to protect your family.