WorldExaminer.com–under contruction–page to track international RKBA developments.
(The old "World Examiner" wordpress blog can be found here.)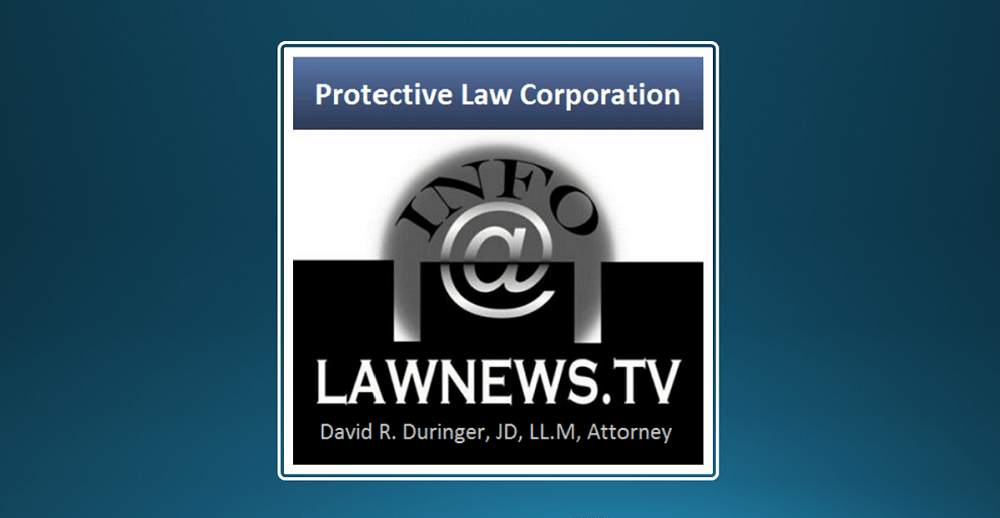 Breitbart reports: Japan has some of the most "restrictive" gun controls in the world – legal provisions that appeared not to prevent the assassination of former Prime Minister Abe Shinzo at the hands of an apparent lone gunman on Friday. It was a homemade shotgun....