WorldExaminer.com–under contruction–page to track international RKBA developments.
(The old "World Examiner" wordpress blog can be found here.)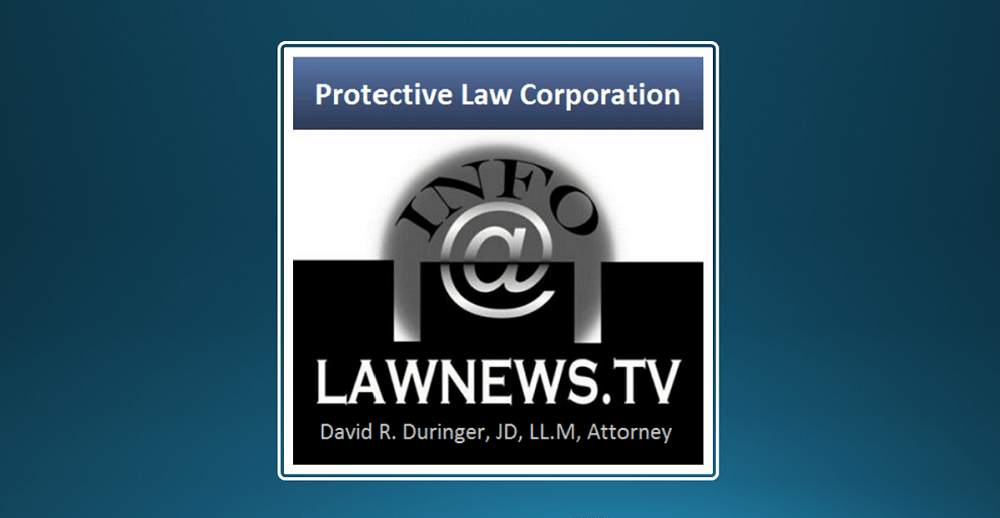 [UPDATE: Gun sales and license applications are now surging in Israel. Imagine that. Almost like LA, the day after a riot. Does the same thing happen with fire extinguishers?] Israel gun ownership is only 2%. By contrast, over half of Americans own guns. It is not a...