WorldExaminer.com–under contruction–page to track international RKBA developments.
(The old "World Examiner" wordpress blog can be found here.)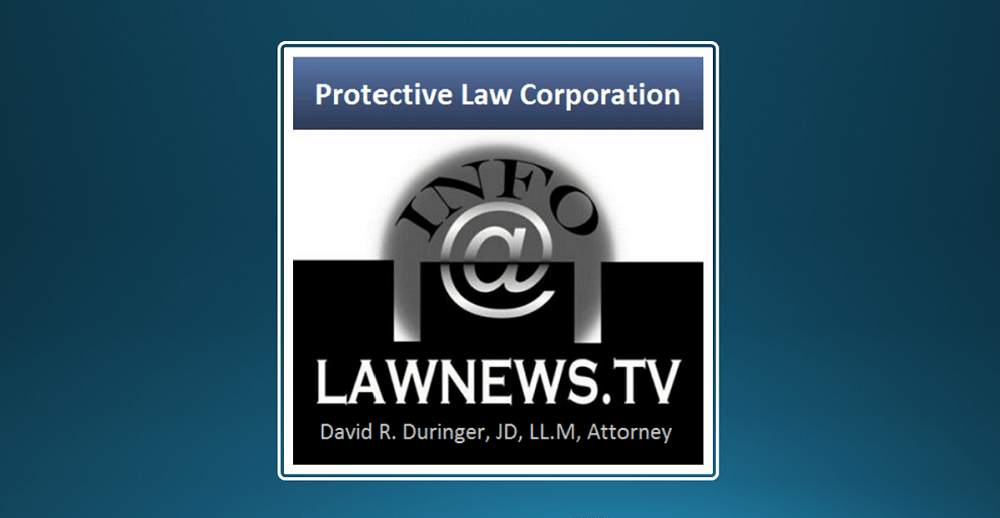 Presentation by Attorney Dave Duringer clears up confusion over California Gun Trust Planning. What is a Gun Trust? Is a Gun Trust Effective? Is a Gun Trust Necessary? Is a Gun Trust Recommended? YES! Every California gun owner should have one! A regular trust might...