WorldExaminer.com–under contruction–page to track international RKBA developments.
(The old "World Examiner" wordpress blog can be found here.)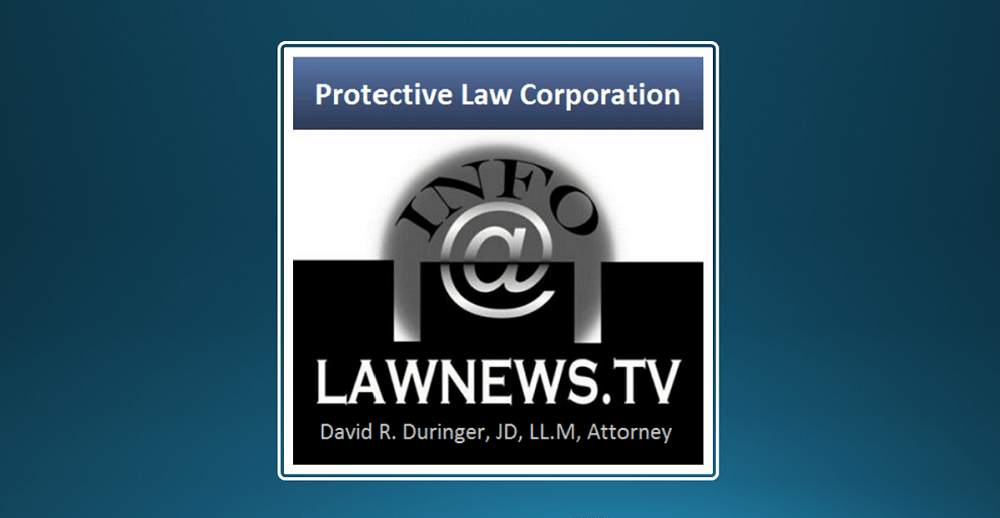 RECENT SECOND AMENDMENT NEWS Black women who once hated guns are embracing them as violence rises. Story here. Errors in Associated Press, the Washington Post, and the New York Times articles on how rarely concealed carry permit holders stop active shooters. Story...