Are you an attorney interested in co-counseling with us?
Would you like to provide a higher level of comprehensive estate planning to your gun-owning clients?
Start by becoming a guntrust.org ambassador. No cost, includes free training.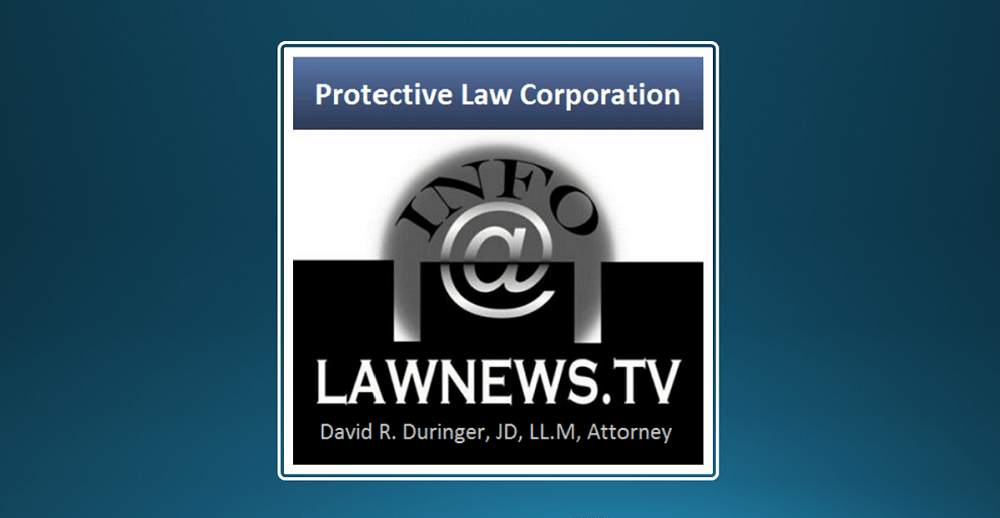 The March/April 2023 edition of the bimonthly magazine "California Firing Line", published by the California Rifle & Pistol Association (CRPA), includes an "Information Bulletin" at pages 19-24 entitled Firearm Estate Planning -- "Gun Trusts" which, rife with...