Are you an attorney interested in co-counseling with us?
Would you like to provide a higher level of comprehensive estate planning to your gun-owning clients?
Start by becoming a guntrust.org ambassador. No cost, includes free training.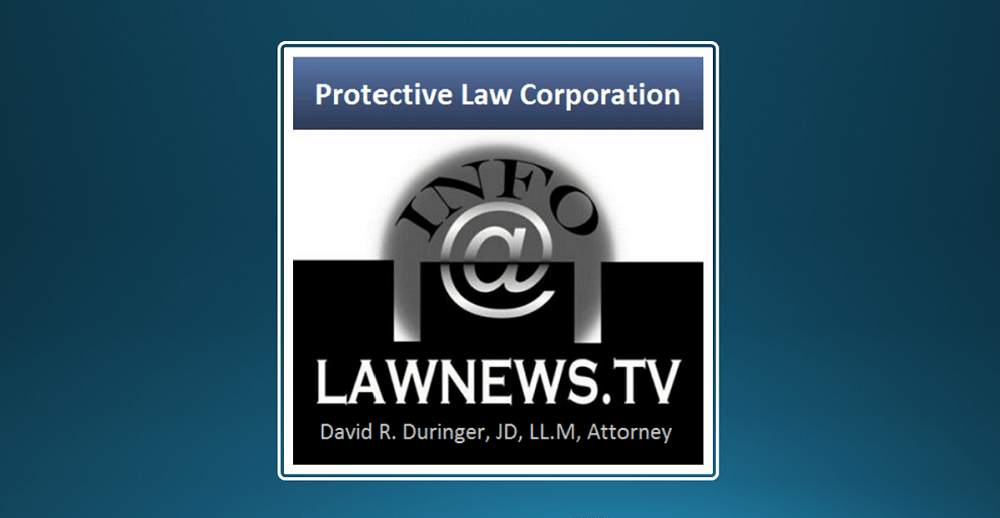 Last year I wrote this scathing review of Michel & Cubeiro's 2022 edition of their popular book "California Gun Laws". Actually, my harsh criticism was limited to the portions touching on estate planning. As far as I knew, the rest of the book was great, and my...