Are you an attorney interested in co-counseling with us?
Would you like to provide a higher level of comprehensive estate planning to your gun-owning clients?
Start by becoming a guntrust.org ambassador. No cost, includes free training.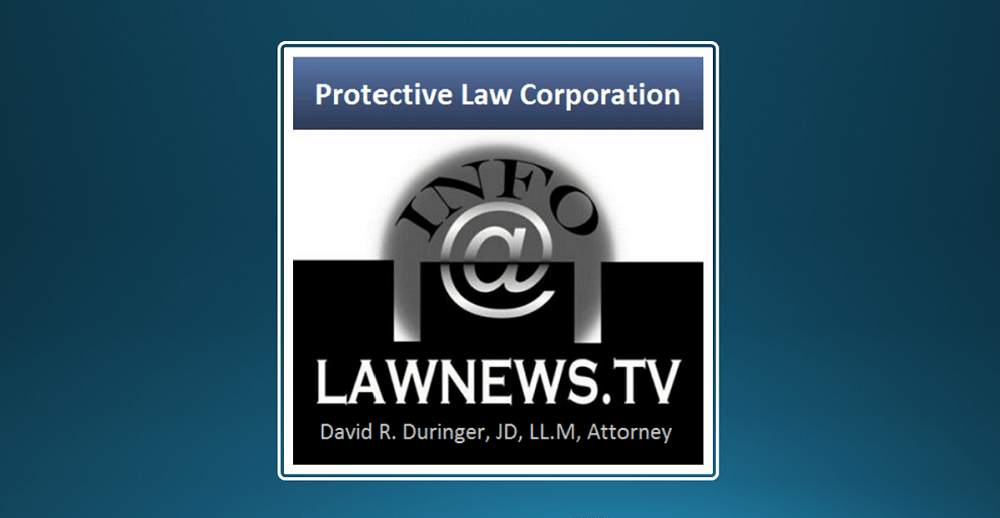 Presentation by Attorney Dave Duringer clears up confusion over California Gun Trust Planning. What is a Gun Trust? Is a Gun Trust Effective? Is a Gun Trust Necessary? Is a Gun Trust Recommended? YES! Every California gun owner should have one! A regular trust might...