Level 1
Basic (RARELY APPROPRIATE)
Main pricing factor: single v. married

Trust, wills, powers, etc.

Deed prep (home)

Notarization (all docs)

Firearm Counsel

Firearm Safety Certificate(s)

Concealed carry (CCW) training

Trustee training

Free Annual Trust Funding Checkup

Avoid probate

Avoid conservatorship

Flexible Firearm Planning

Outright distributions

Trust Protector provisions

Kids' trust through college

Asset protection for kids

Asset protection for spouse

Remarriage/Blended planning

Flexible Estate/Income Tax Avoidance

Generation-skipping tax (GST) provisions

Ethical wills

Firearm Instruction & Responsible Stewardship Trust (FIRST Family Trust)^ (+$1911)

IRA Protection Trust (IRAP Trust)^

Irrevocable Life Insurance Trust (ILIT)^

Supplemental Needs Trust (SNT)^

Private Retirement Trust (PRT)^

Grantor Retained Annuity Trust (GRAT)^

Int'ly Defective Grantor Trust (IDGT)^

Hybrid Domestic Asset Protection Trust (HDAPT)^

Offshore Asset Protection Trust (OAPT)^

NING Trust (Avoids State Income Tax)^

Charitable Remainder Trust (CRT)^

Additional advanced planning^
Level 2
Protection for Kids
Main pricing factor: single v. married

Trust, wills, powers, etc.

Deed prep (home)

Notarization (all docs)

Firearm Counsel

Firearm Safety Certificate(s)

Concealed carry (CCW) training

Trustee training

Free Annual Trust Funding Checkup

Avoid probate

Avoid conservatorship

Flexible Firearm Planning

Outright distributions

Trust Protector provisions

Kids' trust through college

Asset protection for kids

Asset protection for spouse*

Remarriage/Blended planning*

Flexible Estate/Income Tax Avoidance*

Generation-skipping tax (GST) provisions*

Ethical wills*

Firearm Instruction & Responsible Stewardship Trust (FIRST Family Trust)^ (+$1911)

IRA Protection Trust (IRAP Trust)^

Irrevocable Life Insurance Trust (ILIT)^

Supplemental Needs Trust (SNT)^

Private Retirement Trust (PRT)^

Grantor Retained Annuity Trust (GRAT)^

Int'ly Defective Grantor Trust (IDGT)^

Hybrid Domestic Asset Protection Trust (HDAPT)^

Offshore Asset Protection Trust (OAPT)^

NING Trust (Avoids State Income Tax)^

Charitable Remainder Trust (CRT)^

Additional advanced planning^
Level 3
Advanced Protection
Main pricing factor: single v. married

Trust, wills, powers, etc.

Deed prep (home)

Notarization (all docs)

Firearm Counsel

Firearm Safety Certificate(s)

Concealed carry (CCW) training

Trustee training

Free Annual Trust Funding Checkup

Avoid probate

Avoid conservatorship

Flexible Firearm Planning

Outright distributions

Trust Protector provisions

Kids' trust through college

Asset protection for kids

Asset protection for spouse*

Remarriage/Blended planning*

Flexible Estate/Income Tax Avoidance*

Generation-skipping tax (GST) provisions*

Ethical wills*

Firearm Instruction & Responsible Stewardship Trust (FIRST Family Trust)^ (+$1911)

IRA Protection Trust (IRAP Trust)^

Irrevocable Life Insurance Trust (ILIT)^

Supplemental Needs Trust (SNT)^

Private Retirement Trust (PRT)^

Grantor Retained Annuity Trust (GRAT)^

Int'ly Defective Grantor Trust (IDGT)^

Hybrid Domestic Asset Protection Trust (HDAPT)^

Offshore Asset Protection Trust (OAPT)^

NING Trust (Avoids State Income Tax)^

Charitable Remainder Trust (CRT)^

Additional advanced planning^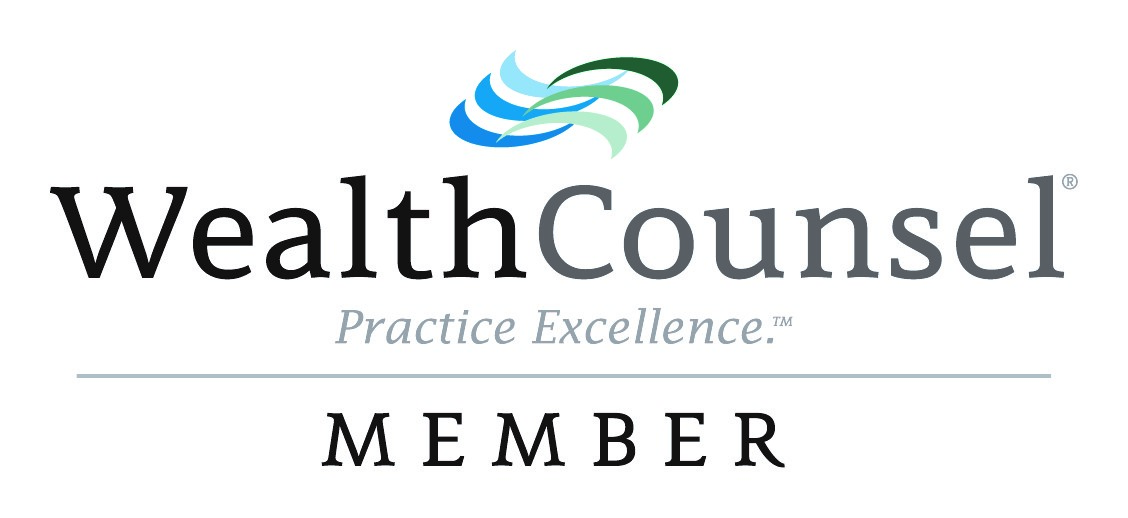 Complete our
questionnaire
, get free initial design meeting with attorney.
No charge, no obligation.
At free design meeting, attorney will quote competitive fixed fee based on type of planning you want.
Includes all foundational documents (trusts, wills, powers, and more).
Advanced planning available.
Estate Planning has never been so fun.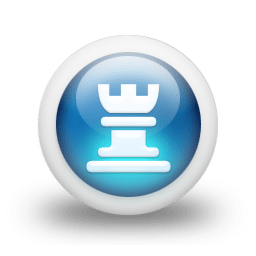 Provide a fortified safety net to protect your family against taxes, creditors, predators, and possible spendthrift behavior.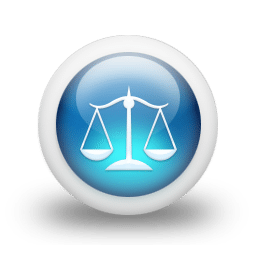 Avoid leaving a legacy of family conflict by thinking issues through, communicating your plan, and observing reaction.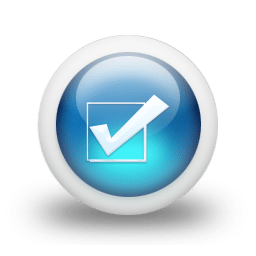 Rest happily in life and beyond, knowing you have done everything to keep your family intact, secure and prosperous.