Are you an attorney interested in co-counseling with us?
Would you like to provide a higher level of comprehensive estate planning to your gun-owning clients?
Start by becoming a guntrust.org ambassador. No cost, includes free training.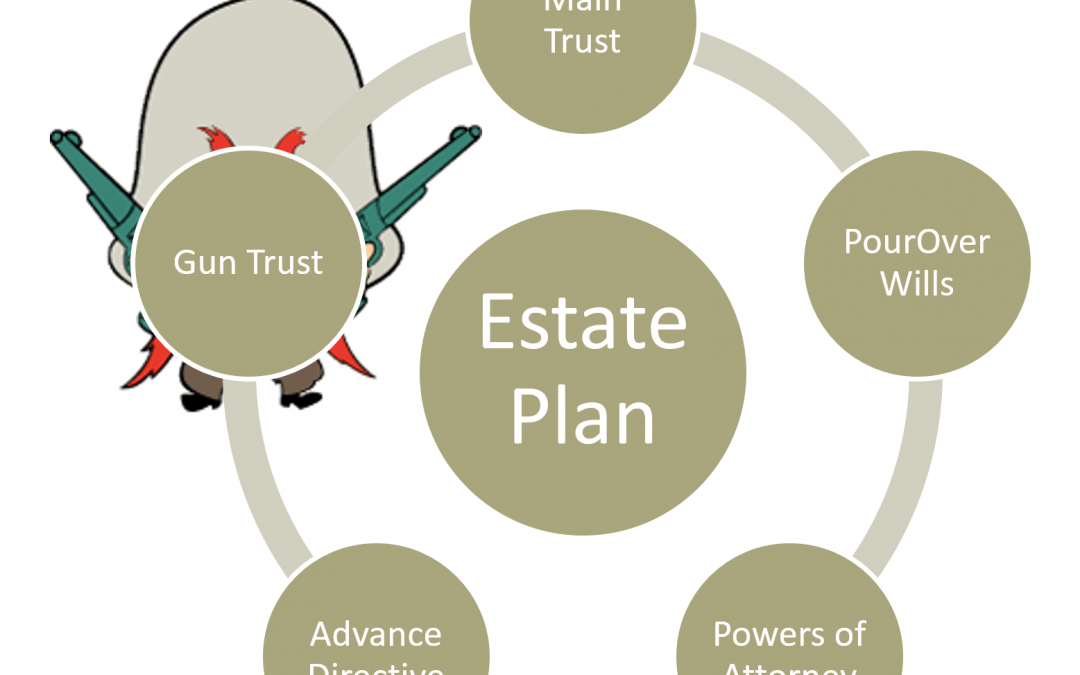 Enactment of AB 1292 has made estate planning much easier for California gun owners. Read our in-depth article here before access is restricted to members only.