Are you an attorney interested in co-counseling with us?
Would you like to provide a higher level of comprehensive estate planning to your gun-owning clients?
Start by becoming a guntrust.org ambassador. No cost, includes free training.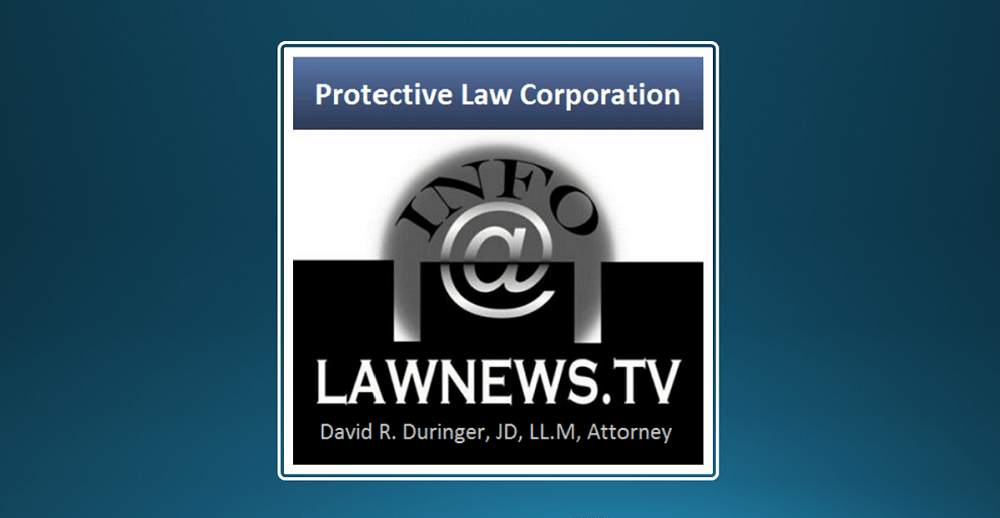 Check out our radio ad! Click here: Script: Ronald Reagan warned us: "Freedom is never more than one generation away from extinction." Your family can beat the odds...