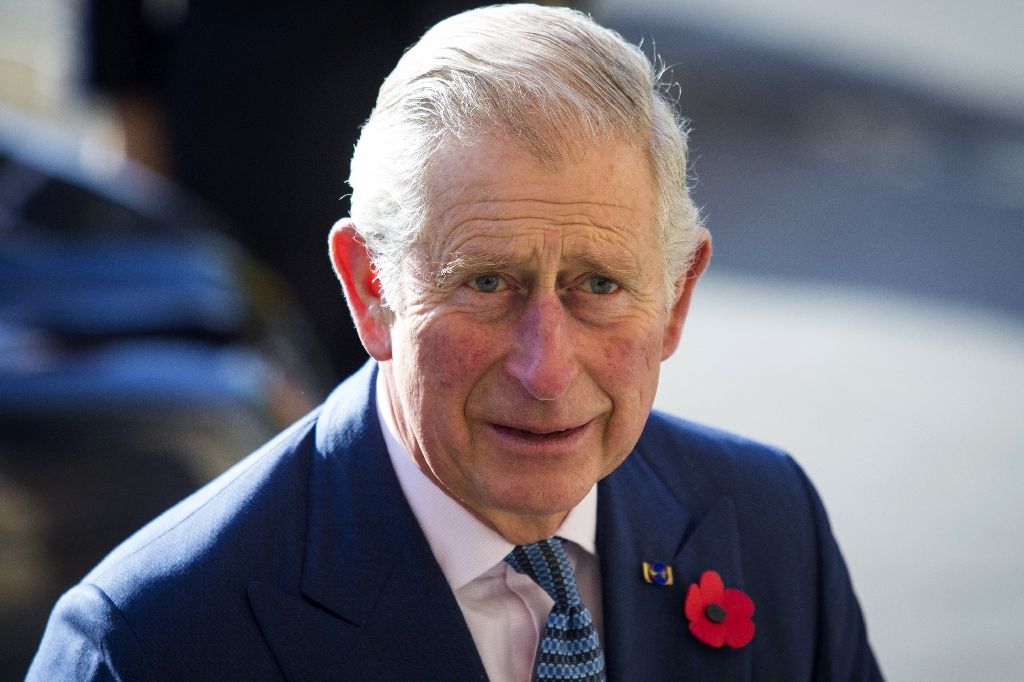 Good luck, Chuck:
Prince Charles, who will become the supreme governor of the Church of England when he succeeds his mother Queen Elizabeth II, often speaks out about the plight of Christian minorities in the Middle East. But he has long said he wants to be seen as a "Defender of Faiths" rather than the monarch's official title of "Defender of the Faith", to reflect Britain's multicultural society.
Source: Britain's Prince Charles warns of return to 'dark days of 1930s'
(Stories like this make me wonder why I still use the descendants of King George VI as Rule Against Perpetuities measuring lives.)
As James Burnham wrote in Suicide of the West, "Liberalism is the ideology of Western suicide."
Go to SacredHonor.US and get started transmitting the values important to YOUR family.