WikiLeaks: Hillary had her maid print out classified info. This is criminal type stuff. She needs to be arrested.
by Dave Duringer - Protective Law Corp | Nov 6, 2016 | Archived, WikiLeaks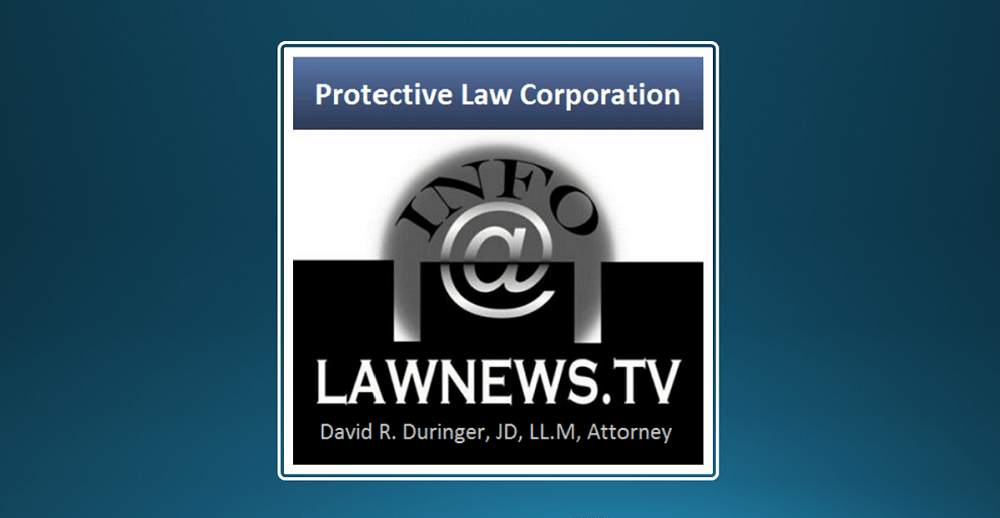 The mission of Protective Law Corporation is to grow Family Power by transmitting Life, Fortune and Honor, to succeeding generations.