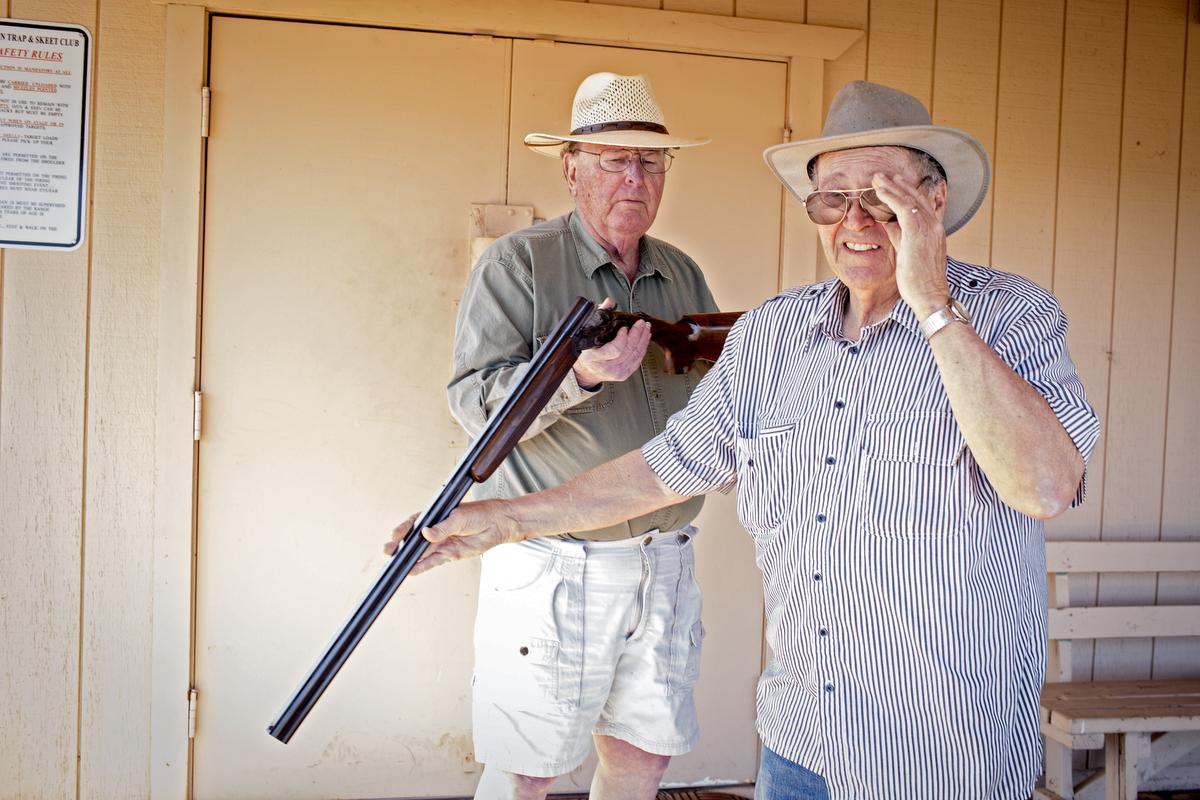 Good article, points out some real problems:
"Shooting is about his only interest in life," said JoAnne Schnepp, who has avoided broaching the topic with her husband, though she knows his physical and mental abilities are likely to decline. "Then I will have to look him in the face and say, 'You will get dementia,'" she said. "And I'm not doing that."
Source: Another delicate topic with aging: When is it time to give up guns? – The Orange County Register
Responsible gun owners know that irresponsible gun ownership can be the impetus for more gun control, and hopefully will do the right thing by planning responsibly for guns in their estate plans. For example, naming a disability panel to determine incapacity; designating a special gun-knowledgeable trustee to handle guns when necessary; preventing accidental felonies; most importantly, carrying on the firearm legacy (training):
https://lawnews.tv/14-reasons-need-gun-trust-guns/
When it comes to dealing with incapacity, "FROM MY COLD, DEAD HANDS!" may not be the best approach. Speak now to your loved ones on how to deal with this issue.
---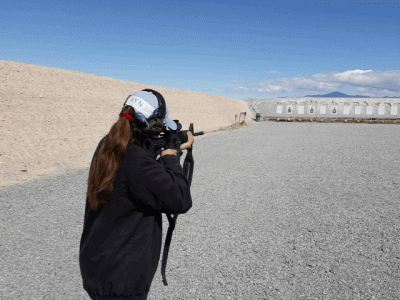 If attacked, do you want to be Victor or Victim?
At SacredHonor.US, we hate it when people die embarrassed.
And at Protect.FM, we believe good estate plans protect families.
We make it easy for your family to attain the comfort of skill at arms.
David R. Duringer, JD, LL.M, is a concealed firearm instructor and tax lawyer specializing in business and estate planning; licensed to practice law in the states of California and Washington. He is managing shareholder at Protective Law Corporation, serving Southern California from its Laguna Hills (Orange County) headquarters and satellite offices in San Diego County (Coronado and Carlsbad).
© Protective Law Corporation as per date of publication captioned above. All rights reserved unless otherwise noted. Sharing encouraged with attribution and/or link to this page.

COMMENTS:
To comment on this post, look for it on our Facebook and Twitter pages.