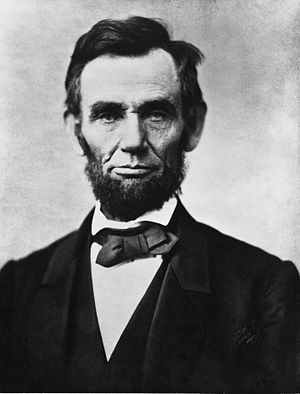 This article touches on a few benefits Abe failed to give his family — and there are others I can add, for example the lack of any asset protection planning for survivors.
It's very surprising to many that Abraham Lincoln, an esteemed lawyer in addition to being one of the greatest Presidents in history, never took the time to make out a will, even by age 54.  Yet, it's much more common than most people realize.  Some estimates place the number of adult Americans without a will at two-thirds; others place the figure at closer to 55%.   Either way, it's shocking how many people don't take the time to plan for how their lifetime of savings will pass when they die.
Source: Are You Better Prepared Than Abraham Lincoln Was?
---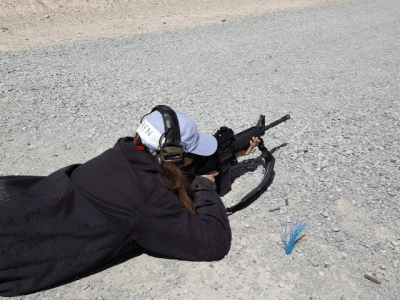 If attacked, do you want to be Victor or Victim?
At SacredHonor.US, we hate it when people die embarrassed.
And at Protect.FM, we believe good estate plans protect families.
We make it easy for your family to attain the comfort of skill at arms.
David R. Duringer, JD, LL.M, is a concealed firearm instructor and tax lawyer specializing in business and estate planning; licensed to practice law in the states of California and Washington. He is managing shareholder at Protective Law Corporation, serving Southern California from its Laguna Hills (Orange County) headquarters and satellite offices in San Diego County (Coronado and Carlsbad).
© Protective Law Corporation as per date of publication captioned above. All rights reserved unless otherwise noted. Sharing encouraged with attribution and/or link to this page.
To comment on this post, look for it on our Facebook and Twitter pages.