Artists' Resale Right (ARR) was introduced in Britain in 2008 by means of a Directive of the European Union.  ARR mandates payment of royalties to artists or, if the artist is dead, his heirs or estate, for 70 years after the artists' death each time their works resell.  ARR is levied at 4 percent on a sale price between €1,000-€50,000, with a sliding scale that reduces the royalty payment to 0.25 percent on sale prices of more than €500,000.  British dealers had aggressively lobbied against the implementation of the ARR, arguing that it would impede London's ability to properly compete with other art hubs like New York and Hong Kong.  Even Tony Blair, Britain's Prime Minister at the time, had resisted the implementation of ARR, but the Council of the EU outvoted him. If Britain leaves the EU, it will no longer be bound by EU directives and regulations.  As a result, it's likely that the British Art Market Federation and other key and influential players in the British art market who've opposed ARR all along will lobby the government to scrap ARR in its entirety.   Many British artists and artist societies support ARR, so the British Government's decision to scrap or keep ARR certainly won't be an easy one.
Source: Brexit and the British Art Market
---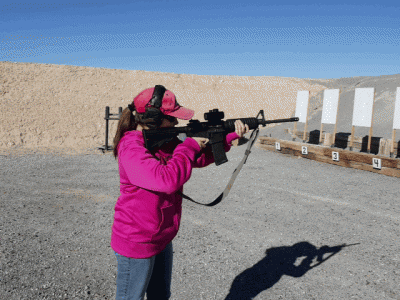 If attacked, do you want to be Victor or Victim?
At SacredHonor.US, we hate it when people die embarrassed.
And at Protect.FM, we believe good estate plans protect families.
We make it easy for your family to attain the comfort of skill at arms.
David R. Duringer, JD, LL.M, is a concealed firearm instructor and tax lawyer specializing in business and estate planning; licensed to practice law in the states of California and Washington. He is managing shareholder at Protective Law Corporation, serving Southern California from its Laguna Hills (Orange County) headquarters and satellite offices in San Diego County (Coronado and Carlsbad).
© Protective Law Corporation as per date of publication captioned above. All rights reserved unless otherwise noted. Sharing encouraged with attribution and/or link to this page.
To comment on this post, look for it on our Facebook and Twitter pages.