Because access to digital accounts following the death of a family member can be daunting, it is important that clients implement an effective digital estate plan. The principles which guide traditional estate planning are also applicable to digital estate planning. Keeping important documents updated and in a place where family members and/or an executor can access the information is especially important with digital accounts. Most people have a myriad of email addresses, passwords, pin numbers, reset questions, thumbprints, secret knocks and code phrases that grant us access to our accounts. However, how many of those access keys are accessible by a family member and/or executor? There are currently four methods to transfer access upon death: written instructions, access through specific digital providers, password managers and digital legacy services.
Source: Creating an Effective Digital Estate Plan
---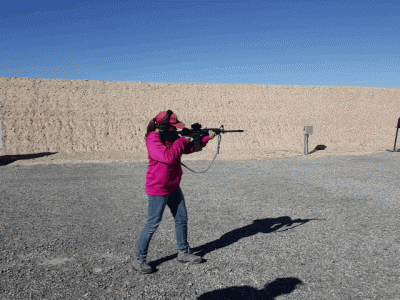 If attacked, do you want to be Victor or Victim?
At SacredHonor.US, we hate it when people die embarrassed.
And at Protect.FM, we believe good estate plans protect families.
We make it easy for your family to attain the comfort of skill at arms.
David R. Duringer, JD, LL.M, is a concealed firearm instructor and tax lawyer specializing in business and estate planning; licensed to practice law in the states of California and Washington. He is managing shareholder at Protective Law Corporation, serving Southern California from its Laguna Hills (Orange County) headquarters and satellite offices in San Diego County (Coronado and Carlsbad).
© Protective Law Corporation as per date of publication captioned above. All rights reserved unless otherwise noted. Sharing encouraged with attribution and/or link to this page.

COMMENTS:
To comment on this post, look for it on our Facebook and Twitter pages.