The financial price of divorce is bigger than legal fees and court costs. It also means splitting your assets in two while many costs suddenly double: two homes to maintain, two rents, two electricity bills, and so forth. When women with children divorce, they often trade away retirement assets to hold onto the family home. But financial planners warn this can be a big mistake. Even if they're able to afford the costs of maintaining the home, these women can end up way behind on their retirement savings.As a result of this dynamic, divorced people are much more likely to be poor in their 60s, 70s, and beyond. Previous research from the National Center for Family & Marriage Research shows the poverty rate is very low for married Americans over age 62 who never divorced. Just 3.4 percent of this group are poor. Meanwhile, 16 percent of single people divorced before age 50 are poor, and 19 percent of single people divorced after 50 are poor.
Source: Divorce Is Destroying Retirement
---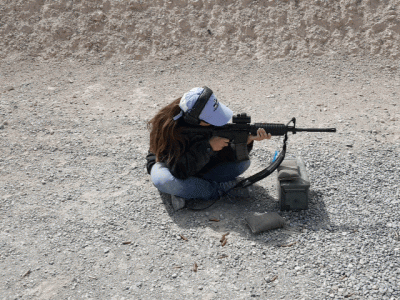 If attacked, do you want to be Victor or Victim?
At SacredHonor.US, we hate it when people die embarrassed.
And at Protect.FM, we believe good estate plans protect families.
We make it easy for your family to attain the comfort of skill at arms.
David R. Duringer, JD, LL.M, is a concealed firearm instructor and tax lawyer specializing in business and estate planning; licensed to practice law in the states of California and Washington. He is managing shareholder at Protective Law Corporation, serving Southern California from its Laguna Hills (Orange County) headquarters and satellite offices in San Diego County (Coronado and Carlsbad).
© Protective Law Corporation as per date of publication captioned above. All rights reserved unless otherwise noted. Sharing encouraged with attribution and/or link to this page.
To comment on this post, look for it on our Facebook and Twitter pages.