Estate plans, like complex computer code, can get buggy. As a financial advisor, you have a fiduciary duty to your clients to help them avoid negative consequences of bad planning. That duty includes keeping tabs on legal issues related to estate planning and getting your clients the help they need, when they need it, and no later.Being able to spot common problems with estate plans can do a lot for your business. It can expand your relationships with clients and allow you to serve them in a fuller capacity—one that's more profitable for you.That said, you probably have more than enough on your plate already. The thought of getting into the weeds of estate planning and probate law may be overwhelming. Fortunately, you do not need a law degree or years (or even hours) of study to spot some very common gaps in plans!Pull out your client and prospect lists, review account titles and documents, and look for these blatant signs that an estate plan might fail.
Source: Photo Gallery: Eight Red Flags That Your Clients' Estate Plans Are Out of Whack | WealthManagement.com
---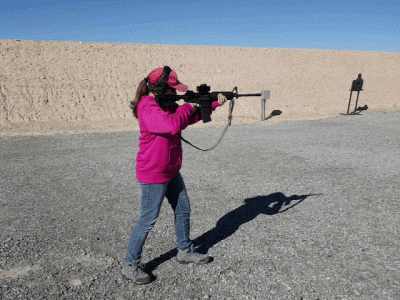 If attacked, do you want to be Victor or Victim?
At SacredHonor.US, we hate it when people die embarrassed.
And at Protect.FM, we believe good estate plans protect families.
We make it easy for your family to attain the comfort of skill at arms.
David R. Duringer, JD, LL.M, is a concealed firearm instructor and tax lawyer specializing in business and estate planning; licensed to practice law in the states of California and Washington. He is managing shareholder at Protective Law Corporation, serving Southern California from its Laguna Hills (Orange County) headquarters and satellite offices in San Diego County (Coronado and Carlsbad).
© Protective Law Corporation as per date of publication captioned above. All rights reserved unless otherwise noted. Sharing encouraged with attribution and/or link to this page.

COMMENTS:
To comment on this post, look for it on our Facebook and Twitter pages.