Because he left no effective will or estate plan, Swedish author Stieg Larsson's longtime partner was not entitled to the fortune from his Millennium series of books (and the movies based on them). He lived with Eva Gabrielsson for 30 of his short 50 years on Planet Earth, yet she has had to fight in court with Larsson's father and brother for a share of the estate or any say over his legacy. Apparently, he didn't marry her because under Swedish law that would have made it difficult for him to keep his address and other personal information private, and the low profile was needed for security due to his activity as a journalist.
Lots of foolish errors here. For one thing, his grandfather also died at the same age (50) and of the same cause (heart attack), and his mother also died early. Adults with people in their lives that they care about would consider these red flags for estate planning, especially if the circumstances of his occupation prevented him from marrying the love of his life. You would think both of them would be sophisticated enough to think this through.
On top of that, Eva found a 1977 will which purported to give everything to the local Communist Workers League. Doh! Not valid, due to it not being witnessed. None of the people in this family appear to be very bright or loving.
---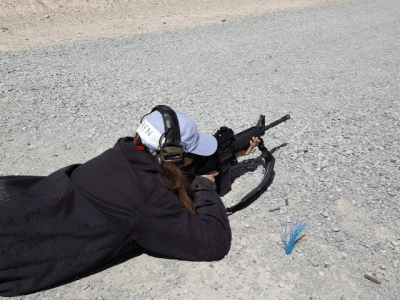 If attacked, do you want to be Victor or Victim?
At SacredHonor.US, we hate it when people die embarrassed.
And at Protect.FM, we believe good estate plans protect families.
We make it easy for your family to attain the comfort of skill at arms.
David R. Duringer, JD, LL.M, is a concealed firearm instructor and tax lawyer specializing in business and estate planning; licensed to practice law in the states of California and Washington. He is managing shareholder at Protective Law Corporation, serving Southern California from its Laguna Hills (Orange County) headquarters and satellite offices in San Diego County (Coronado and Carlsbad).
© Protective Law Corporation as per date of publication captioned above. All rights reserved unless otherwise noted. Sharing encouraged with attribution and/or link to this page.
To comment on this post, look for it on our Facebook and Twitter pages.