What Practitioners Should Do?
There are a number of steps that practitioners should consider taking now, even though all of this is up in the air:
Communicate with and inform both current active clients and even inactive clients. It might generate interest and business from those who recall the pressure of 2012 planning.
Be certain that planning has multiple purposes and benefits, so that if the estate tax is repealed, the planning still serves a purpose.
At minimum, suggest clients divide assets in a manner that will facilitate quicker planning should it be necessary. This should be done in a manner that might mitigate step-transaction concerns if that planning is implemented.
Create Gumby-like flexibility. Be certain that the planning, documents and implementation maximize flexibility to keep options open because the future is so uncertain.
Consider broad classes of beneficiaries so income and principal can be directed with flexibility in the event the estate tax law pendulum swings right or left.
Every new trust should include a decanting power to facilitate decanting to change instruments especially if state law doesn't have a decanting statute.
Use trust protectors to facilitate effecting change to documents especially that are irrevocable.
Include swap powers in grantor trusts so that assets can be moved in/out of the trust depending on changes in the law.
Include a power for someone to loan the grantor trust assets without adequate security to provide another safety valve.
Source: Pre-Election Estate Tax Proposals: Clinton vs. Trump
---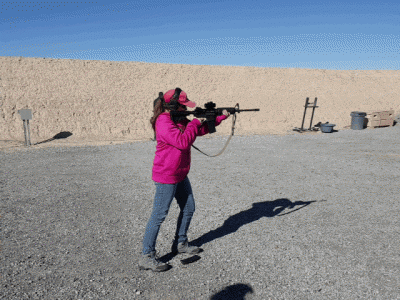 If attacked, do you want to be Victor or Victim?
At SacredHonor.US, we hate it when people die embarrassed.
And at Protect.FM, we believe good estate plans protect families.
We make it easy for your family to attain the comfort of skill at arms.
David R. Duringer, JD, LL.M, is a concealed firearm instructor and tax lawyer specializing in business and estate planning; licensed to practice law in the states of California and Washington. He is managing shareholder at Protective Law Corporation, serving Southern California from its Laguna Hills (Orange County) headquarters and satellite offices in San Diego County (Coronado and Carlsbad).
© Protective Law Corporation as per date of publication captioned above. All rights reserved unless otherwise noted. Sharing encouraged with attribution and/or link to this page.
To comment on this post, look for it on our Facebook and Twitter pages.