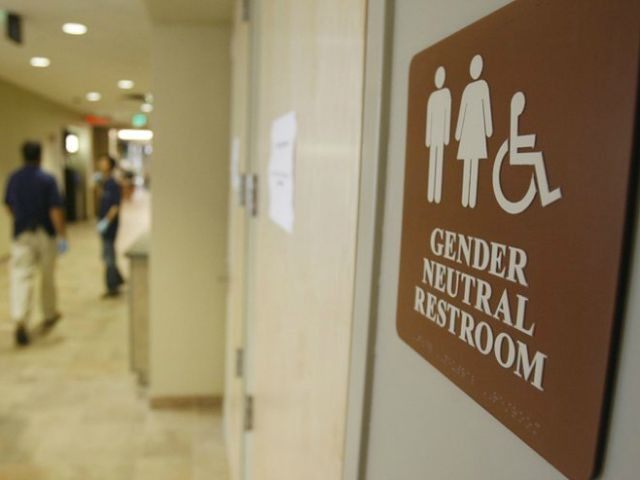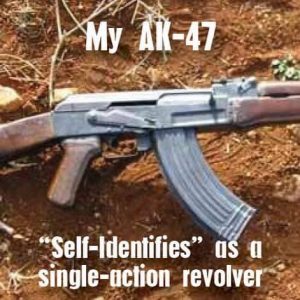 Nothing new here. The entire Left has been focused like a laser beam, from the norm-changing UN on down, to destroy the American family. The Communist Manifesto itself refers to the family as an obstacle.
The solution to moral decline is not politicians, but estate planning. (Though we do need politicians that will stay out of our way and leave these issues for the states and families to work out.)
Welcome to life in totalitarian America, where even going to the bathroom and identifying the sex of an adult have now become political acts.
Source: Bathroom Wars' Goal: Humiliate the American Normal Majority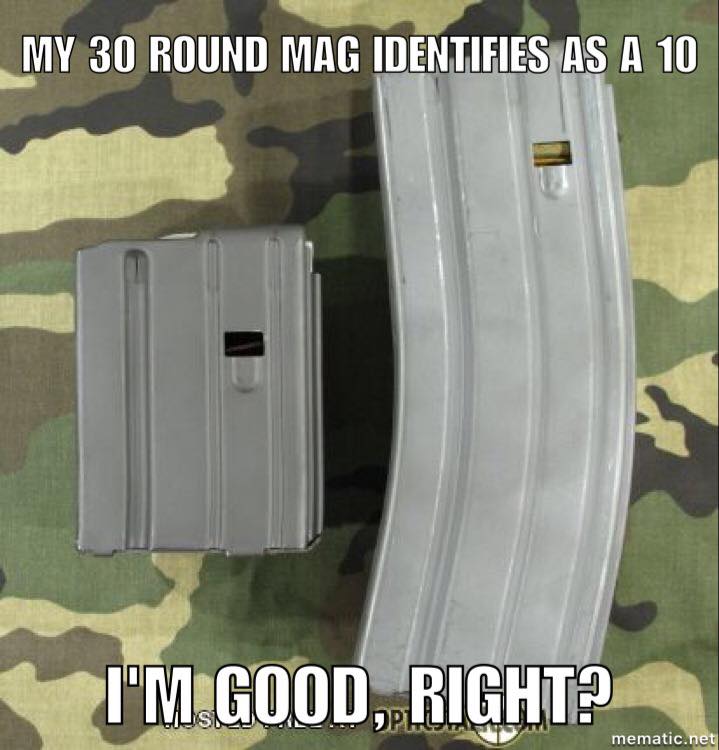 ---
If attacked, do you want to be Victor or Victim?
At SacredHonor.US, we hate it when people die embarrassed.
And at Protect.FM, we believe good estate plans protect families.
We make it easy for your family to attain the comfort of skill at arms.

David R. Duringer, JD, LL.M, is a concealed firearm instructor and tax lawyer specializing in business and estate planning; licensed to practice law in the states of California and Washington. He is managing shareholder at Protective Law Corporation, serving Southern California from its Laguna Hills (Orange County) headquarters and a satellite office in Coronado (San Diego County).
© Protective Law Corporation as per date of publication captioned above. All rights reserved unless otherwise noted. Sharing encouraged with attribution and/or link to this page.

COMMENTS:
To comment on this post, look for it on our Facebook and Twitter pages.