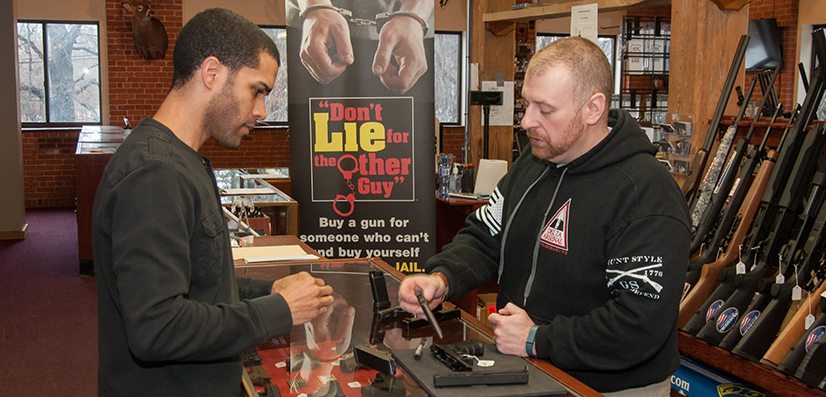 During our FFL compliance visits, we are often asked about how to determine if the members of the store team are prohibited from being in active or constructive possession of firearms. In this article we will explore three components you may want to consider adding to your store's employee background check program that can help with such determinations. Please note that these ideas are not offered as legal advice. Prior to beginning or updating your background check program, it is recommended you partner with your human resources professional and legal counsel.
Source: Employee Background Checks — Yes, You Should | NSSF Blog
---
If attacked, do you want to be Victor or Victim?
At SacredHonor.US, we hate it when people die embarrassed.
And at Protect.FM, we believe good estate plans protect families.
We make it easy for your family to attain the comfort of skill at arms.
David R. Duringer, JD, LL.M, is a concealed firearm instructor and tax lawyer specializing in business and estate planning. He is managing shareholder at Protective Law Corporation, serving Southern California from its Laguna Hills (Orange County) headquarters and a satellite office in Coronado (San Diego County).
© Protective Law Corporation as per date of publication captioned above. All rights reserved unless otherwise noted. Sharing encouraged with attribution and/or link to this page.

COMMENTS:
To comment on this post, look for it on our Facebook and Twitter pages.