President Miloš Zeman says Czech citizens should arm themselves in connection with the threat of terrorism. Mr. Zeman made the comment in an interview for tabloid news site Blesk.cz. The president said that he had been against the proliferation of weapons but had changed his position after recent terror attacks in Germany and France. He also called for active protection of the Czech Republic's borders and said he would "not even be against a fence" on the country's frontiers if there were a large inflow of illegal migrants. Mr. Zeman said asylum seekers who had their applications rejected should be quickly deported. Condemning terror attacks is easy, the only solution is doing away with the causes, the head of state told Blesk.cz.
Source: Radio Prague – Zeman: Czechs should arm themselves over threat of terrorism
---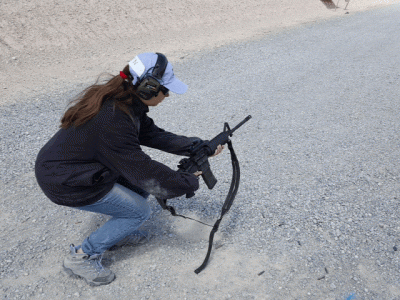 If attacked, do you want to be Victor or Victim?
At SacredHonor.US, we hate it when people die embarrassed.
And at Protect.FM, we believe good estate plans protect families.
We make it easy for your family to attain the comfort of skill at arms.
David R. Duringer, JD, LL.M, is a concealed firearm instructor and tax lawyer specializing in business and estate planning; licensed to practice law in the states of California and Washington. He is managing shareholder at Protective Law Corporation, serving Southern California from its Laguna Hills (Orange County) headquarters and satellite offices in San Diego County (Coronado and Carlsbad).
© Protective Law Corporation as per date of publication captioned above. All rights reserved unless otherwise noted. Sharing encouraged with attribution and/or link to this page.

COMMENTS:
To comment on this post, look for it on our Facebook and Twitter pages.