Franklin composed his epitaph:
The body of B. Franklin, Printer.
Like the cover of an old book,
Its contents torn out,
And stripped of its lettering and gilding,
Lies here, food for worms;
Yet the work itself shall not be lost,
For it will as he believ'd
appear once more,
In a new, and more beautiful edition,
Corrected and improved
By The Author.
Franklin wrote April 17, 1787: "Only a virtuous people are capable of freedom. As nations become corrupt and vicious, they have more need of masters."
Source: Founding Father wrote his own witty epitaph
---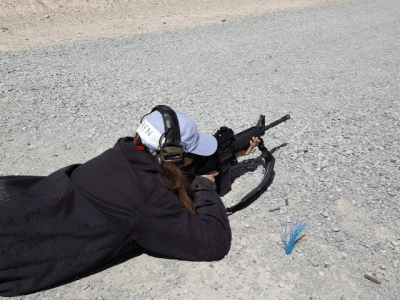 If attacked, do you want to be Victor or Victim?
At SacredHonor.US, we hate it when people die embarrassed.
And at Protect.FM, we believe good estate plans protect families.
We make it easy for your family to attain the comfort of skill at arms.
David R. Duringer, JD, LL.M, is a concealed firearm instructor and tax lawyer specializing in business and estate planning; licensed to practice law in the states of California and Washington. He is managing shareholder at Protective Law Corporation, serving Southern California from its Laguna Hills (Orange County) headquarters and satellite offices in San Diego County (Coronado and Carlsbad).
© Protective Law Corporation as per date of publication captioned above. All rights reserved unless otherwise noted. Sharing encouraged with attribution and/or link to this page.

COMMENTS:
To comment on this post, look for it on our Facebook and Twitter pages.