In failing to deny he is voting for Hillary, the senior Bush has utterly destroyed any remaining political legacy for his entire family. Maybe another legacy is more important — a financial one, perhaps?
Many former GOP officials from both Bush administrations have also announced their support for Clinton over Trump, including national security adviser Brent Scowcroft and former Commerce Secretary Carlos Gutierrez.One Bush official who has taken Trump's side is former Vice President Dan Quayle, who told POLITICO in an interview this summer he was still holding out hope both Bushes would back Trump. "Clearly in their heart of hearts I should hope they would want a Republican president, but they can speak for themselves," Quayle said in an interview in July.
Source: George H.W. Bush to vote for Hillary Clinton – POLITICO
---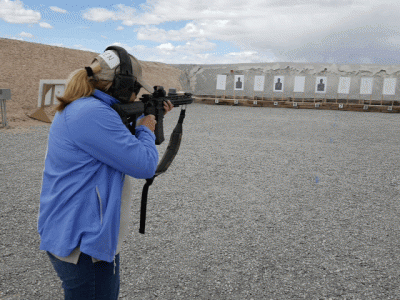 If attacked, do you want to be Victor or Victim?
At SacredHonor.US, we hate it when people die embarrassed.
And at Protect.FM, we believe good estate plans protect families.
We make it easy for your family to attain the comfort of skill at arms.
David R. Duringer, JD, LL.M, is a concealed firearm instructor and tax lawyer specializing in business and estate planning; licensed to practice law in the states of California and Washington. He is managing shareholder at Protective Law Corporation, serving Southern California from its Laguna Hills (Orange County) headquarters and satellite offices in San Diego County (Coronado and Carlsbad).
© Protective Law Corporation as per date of publication captioned above. All rights reserved unless otherwise noted. Sharing encouraged with attribution and/or link to this page.
To comment on this post, look for it on our Facebook and Twitter pages.