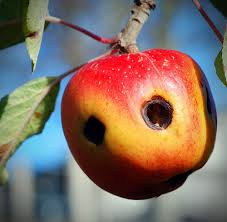 Gun glyph war breaking out between Microsoft and Apple. Microsoft appears to be taking advantage of Apple's gun culture ignorance by staking out an apparently pro-gun stance, just days after Apple dissed gun owners by turning its gun emoji into a ridiculous squirt gun. Also, a few months ago Apple led the fight against a new rifle emoji:
This change is also part of a recent effort on Apple's part to reduce the promotion of gun violence. Just a few months ago it was revealed that Apple was behind the push for the Unicode Consortium to remove the rifle from consideration in 2015 for upcoming emoji.
Source: Microsoft changes toy gun emoji to revolver just after Apple does opposite – SlashGear
---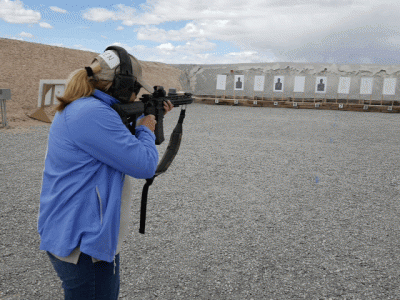 If attacked, do you want to be Victor or Victim?
At SacredHonor.US, we hate it when people die embarrassed.
And at Protect.FM, we believe good estate plans protect families.
We make it easy for your family to attain the comfort of skill at arms.
David R. Duringer, JD, LL.M, is a concealed firearm instructor and tax lawyer specializing in business and estate planning; licensed to practice law in the states of California and Washington. He is managing shareholder at Protective Law Corporation, serving Southern California from its Laguna Hills (Orange County) headquarters and satellite offices in San Diego County (Coronado and Carlsbad).
© Protective Law Corporation as per date of publication captioned above. All rights reserved unless otherwise noted. Sharing encouraged with attribution and/or link to this page.

COMMENTS:
To comment on this post, look for it on our Facebook and Twitter pages.