Financial service professionals can step in to help better educate kids and their families using a variety of educational tools like videos, webinars and eLearning platforms. One suggestion is to teach families to view themselves as a "family office"—for example, grandparents can help fund college education so the grandchildren start out their professional careers with less debt; in turn the grandchildren will have the financial resources available to later help grandparents with long-term care needs. It's important for advisors to urge clients to start educational training with their children at a young age and continue to reinforce it with lifelong learning.
Source: More Than Half of American Adults Are Living Without an Estate Plan
---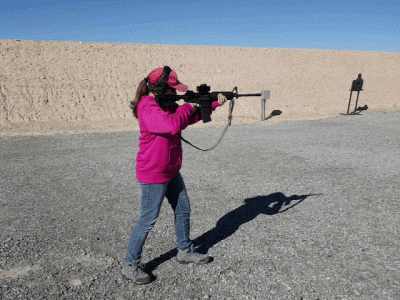 If attacked, do you want to be Victor or Victim?
At SacredHonor.US, we hate it when people die embarrassed.
And at Protect.FM, we believe good estate plans protect families.
We make it easy for your family to attain the comfort of skill at arms.
David R. Duringer, JD, LL.M, is a concealed firearm instructor and tax lawyer specializing in business and estate planning; licensed to practice law in the states of California and Washington. He is managing shareholder at Protective Law Corporation, serving Southern California from its Laguna Hills (Orange County) headquarters and satellite offices in San Diego County (Coronado and Carlsbad).
© Protective Law Corporation as per date of publication captioned above. All rights reserved unless otherwise noted. Sharing encouraged with attribution and/or link to this page.
To comment on this post, look for it on our Facebook and Twitter pages.