Anti-gun legislators brutishly used the gun to take down a blogger's post of their home addresses, despite the info being a matter of public record. Now, the addresses are popping up all over the internet:
Apparently a pro-gun Californian blogger posted the names and addresses of the state legislators who voted for the recent new restrictive gun laws on his blog. The legislators weren't to happy about this and strong armed WordPress into taking the information down. In an effort to publish this information far and wide beyond the reach of the tyrants in California, I figured I'd share it here.
Source: Our Friends in California
First Amendment case filed here.
Registered tyrants' social net accounts here.
---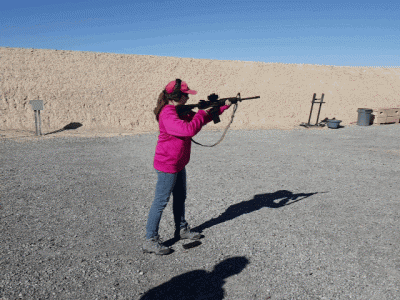 If attacked, do you want to be Victor or Victim?
At SacredHonor.US, we hate it when people die embarrassed.
And at Protect.FM, we believe good estate plans protect families.
We make it easy for your family to attain the comfort of skill at arms.
David R. Duringer, JD, LL.M, is a concealed firearm instructor and tax lawyer specializing in business and estate planning; licensed to practice law in the states of California and Washington. He is managing shareholder at Protective Law Corporation, serving Southern California from its Laguna Hills (Orange County) headquarters and satellite offices in San Diego County (Coronado and Carlsbad).
© Protective Law Corporation as per date of publication captioned above. All rights reserved unless otherwise noted. Sharing encouraged with attribution and/or link to this page.

COMMENTS:
To comment on this post, look for it on our Facebook and Twitter pages.