The facts of the case tug at the heart, but a line has been crossed. The Left has now opened a new front of assault against the nuclear family — the one social institution closest to God — which is absolutely necessary for a free and civilized society because it is the only way to transmit values of liberty, property and privacy.
It's a boy! A five-month-old boy is the first baby to be born using a new technique that incorporates DNA from three people, New Scientist can reveal. "This is great news and a huge deal," says Dusko Ilic at King's College London, who wasn't involved in the work. "It's revolutionary."
Source: Exclusive: World's first baby born with new "3 parent" technique | New Scientist
---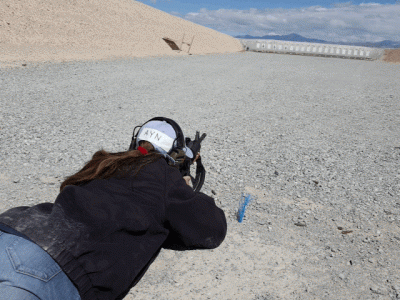 If attacked, do you want to be Victor or Victim?
At SacredHonor.US, we hate it when people die embarrassed.
And at Protect.FM, we believe good estate plans protect families.
We make it easy for your family to attain the comfort of skill at arms.
David R. Duringer, JD, LL.M, is a concealed firearm instructor and tax lawyer specializing in business and estate planning; licensed to practice law in the states of California and Washington. He is managing shareholder at Protective Law Corporation, serving Southern California from its Laguna Hills (Orange County) headquarters and satellite offices in San Diego County (Coronado and Carlsbad).
© Protective Law Corporation as per date of publication captioned above. All rights reserved unless otherwise noted. Sharing encouraged with attribution and/or link to this page.
To comment on this post, look for it on our Facebook and Twitter pages.