A top British thinker has claimed young women are in the grip of a "hysteria" which has made them unable to cope with being offended. Claire Fox, head of a thinktank called the Institute of Ideas, has penned a coruscating critique of "Generation Snowflake", the name given to a growing group of youngsters who "believe it's their right to be protected from anything they might find unpalatable".
Source: Generation Snowflake feminists are creating a culture where women are terrified of being offended
---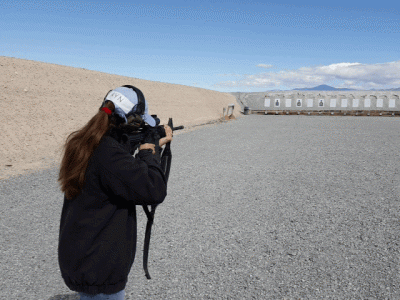 If attacked, do you want to be Victor or Victim?
At SacredHonor.US, we hate it when people die embarrassed.
And at Protect.FM, we believe good estate plans protect families.
We make it easy for your family to attain the comfort of skill at arms.
David R. Duringer, JD, LL.M, is a concealed firearm instructor and tax lawyer specializing in business and estate planning; licensed to practice law in the states of California and Washington. He is managing shareholder at Protective Law Corporation, serving Southern California from its Laguna Hills (Orange County) headquarters and satellite offices in San Diego County (Coronado and Carlsbad).
© Protective Law Corporation as per date of publication captioned above. All rights reserved unless otherwise noted. Sharing encouraged with attribution and/or link to this page.

COMMENTS:
To comment on this post, look for it on our Facebook and Twitter pages.