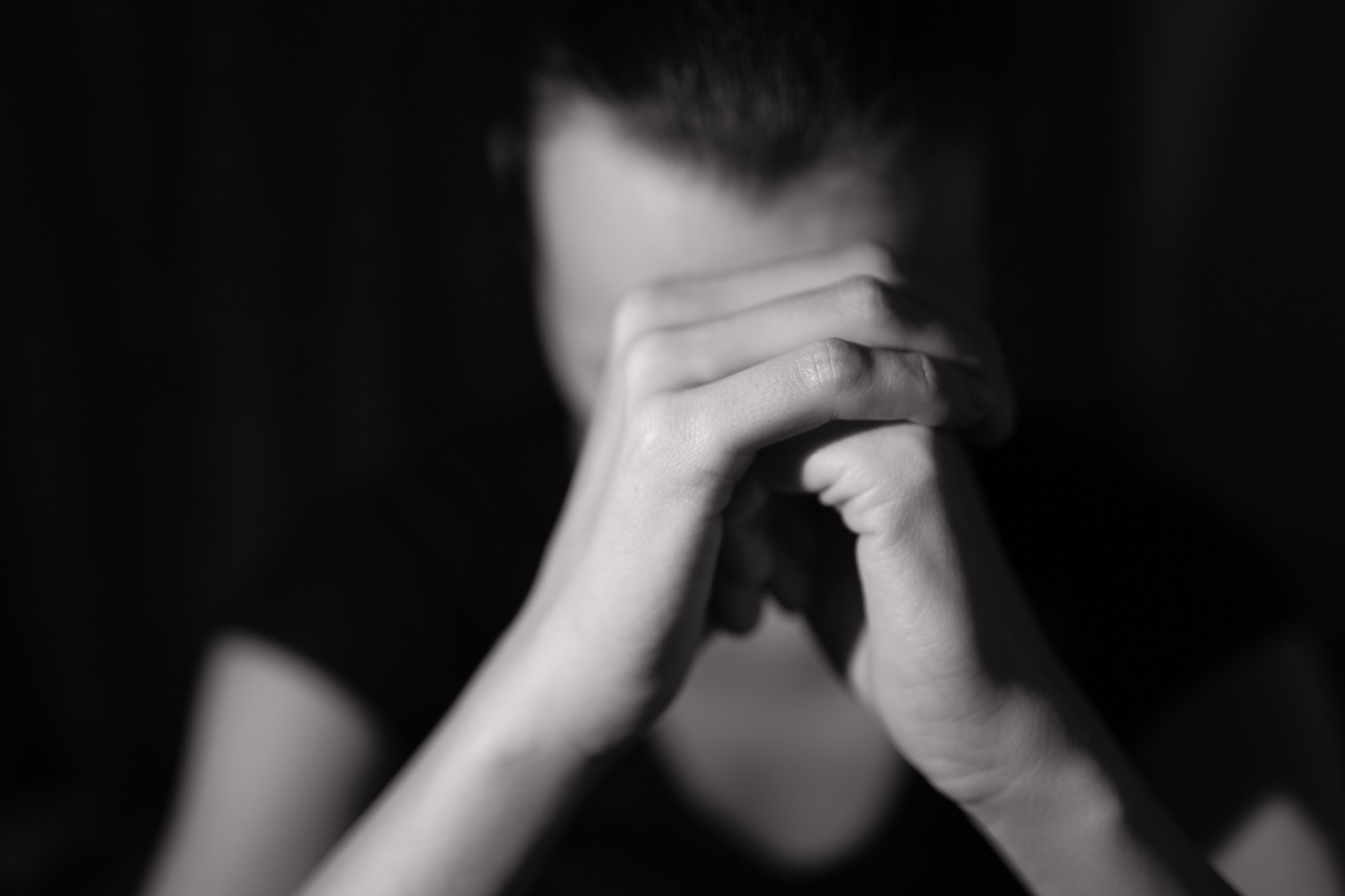 Interesting article on the link between economy and suicide. Relevant to firearm legacy planning in a number of ways, as well as general estate planning.
Job-killing policies are people-killers, too. Suicide spiked during the Depression in 1933, rose and fell with economic growth thereafter and hit an all-time low with the tech boom in 2000. Now, 10 years of stagnant economic growth have produced a new wave of human tragedy, as laid-off workers see no way out except death.
Source: How the state of the economy is literally killing people | New York Post
---
If attacked, do you want to be Victor or Victim?
At SacredHonor.US, we hate it when people die embarrassed.
And at Protect.FM, we believe good estate plans protect families.
We make it easy for your family to attain the comfort of skill at arms.

David R. Duringer, JD, LL.M, is a concealed firearm instructor and tax lawyer specializing in business and estate planning; licensed to practice law in the states of California and Washington. He is managing shareholder at Protective Law Corporation, serving Southern California from its Laguna Hills (Orange County) headquarters and a satellite office in Coronado (San Diego County).
© Protective Law Corporation as per date of publication captioned above. All rights reserved unless otherwise noted. Sharing encouraged with attribution and/or link to this page.

COMMENTS:
To comment on this post, look for it on our Facebook and Twitter pages.