The lawsuit argues that the DOL rule uses an overly broad definition of "fiduciary," one that is very different from that used in securities laws. It also contends that the agency has no regulatory or enforcement authority over Individual Retirement Accounts; that lies with the Department of the Treasury, said Eugene Scalia, partner with Gibson Dunn, which is representing the plaintiffs.One count alleges that the DOL has no authority to create a private right of action; the Supreme Court has made it clear that this Congress decides whether or not private individuals can bring lawsuits, Scalia said.  The suit also argues that the DOL has improperly trenched upon the jurisdiction of the SEC, FINRA and state insurance regulators.The groups also claim that restrictions on communications between financial advisor and clients are so onerous that they improperly restrict speech in violation of the First Amendment.
Source: Lawsuit Argues DOL Overstepped With Fiduciary Rule
---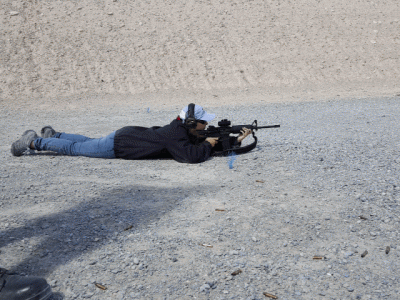 If attacked, do you want to be Victor or Victim?
At SacredHonor.US, we hate it when people die embarrassed.
And at Protect.FM, we believe good estate plans protect families.
We make it easy for your family to attain the comfort of skill at arms.
David R. Duringer, JD, LL.M, is a concealed firearm instructor and tax lawyer specializing in business and estate planning; licensed to practice law in the states of California and Washington. He is managing shareholder at Protective Law Corporation, serving Southern California from its Laguna Hills (Orange County) headquarters and satellite offices in San Diego County (Coronado and Carlsbad).
© Protective Law Corporation as per date of publication captioned above. All rights reserved unless otherwise noted. Sharing encouraged with attribution and/or link to this page.

COMMENTS:
To comment on this post, look for it on our Facebook and Twitter pages.