Wow! Great speech! [Not saying that because I'm partial to Eastern European women — though I did nab a beautiful one for myself and mine used to give rousing speeches as a young Comsomol leader. ("Ready for labor and defense!")]
I probably wouldn't have taken the time to watch this were it not for all the buzz around the supposed plagiarism (minor, just a couple of lines lifted from the Salt Monster's speech, probably intentional in order to get people like me to watch — smart move!) and I am so glad i did! Melania is going to be a great First Lady!
Estate planning note: Melania even talked about passing on the values that make America great.  (I don't think the Salt Monster ever did that.)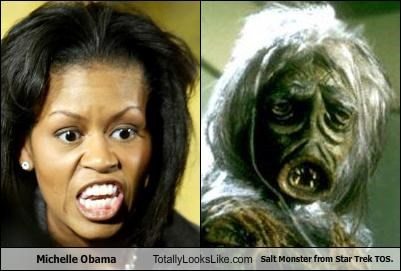 UPDATE 7.20.2016: Based on Mr Trump's tweets this morning, I'd say my hunch was correct — again, brilliant move to expose more people to Melania:
Good news is Melania's speech got more publicity than any in the history of politics especially if you believe that all press is good press!

— Donald J. Trump (@realDonaldTrump) July 20, 2016
The media is spending more time doing a forensic analysis of Melania's speech than the FBI spent on Hillary's emails.

— Donald J. Trump (@realDonaldTrump) July 20, 2016
---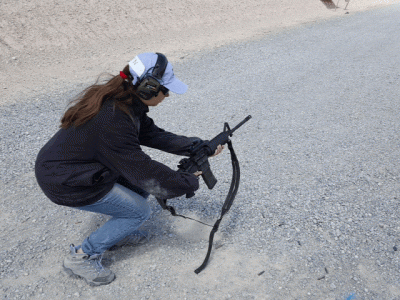 If attacked, do you want to be Victor or Victim?
At SacredHonor.US, we hate it when people die embarrassed.
And at Protect.FM, we believe good estate plans protect families.
We make it easy for your family to attain the comfort of skill at arms.
David R. Duringer, JD, LL.M, is a concealed firearm instructor and tax lawyer specializing in business and estate planning; licensed to practice law in the states of California and Washington. He is managing shareholder at Protective Law Corporation, serving Southern California from its Laguna Hills (Orange County) headquarters and satellite offices in San Diego County (Coronado and Carlsbad).
© Protective Law Corporation as per date of publication captioned above. All rights reserved unless otherwise noted. Sharing encouraged with attribution and/or link to this page.

COMMENTS:
To comment on this post, look for it on our Facebook and Twitter pages.