Imagine how bad this would have been if there were guns involved!
Oh wait a minute, guns WERE involved — the police used guns to end the attack. ("When seconds count, the gendarmes are minutes away.")
Police arrest Bastille Day killer's WIFE as dramatic footage shows moment Mohamed Lahouaiej Bouhlel was shot dead in the truck he used to drive through crowds, killing 84 people including 10 children WARNING GRAPHIC CONTENT: Terrorist uses lorry to mow down crowds during Bastille Day celebrations in NiceDeath toll currently stands at 84, 202 were injured, 52 are in a critical condition and 25 are on life support machinesID card belonging to Mohamed Lahouaiej Bouhlel, a French Tunisian man, 31, from Nice, found next to his bodyHis cousin said Bouhlel, a father of three, told MailOnline he flouted every rule of Islam, beat his wife and took drugsPolice say terrorist's wife Hajer arrested and in custody as officers work on his motives and if he had accomplicesAt least 10 babies and children were killed, some in buggies, with least 54 children also being treated in hospitalEyewitnesses said driver zig-zagged at 40mph to hit crowds of people who were sent flying or jammed under wheels
Source: Nice attacker named as ISIS fanatic Mohamed Lahouaiej Bouhlel | Daily Mail Online
[UPDATE: There are reports of guns stashed in the truck, and that he used a revolver against police — but he used the truck for terror.]
---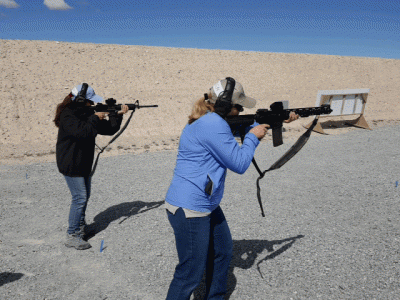 If attacked, do you want to be Victor or Victim?
At SacredHonor.US, we hate it when people die embarrassed.
And at Protect.FM, we believe good estate plans protect families.
We make it easy for your family to attain the comfort of skill at arms.
David R. Duringer, JD, LL.M, is a concealed firearm instructor and tax lawyer specializing in business and estate planning; licensed to practice law in the states of California and Washington. He is managing shareholder at Protective Law Corporation, serving Southern California from its Laguna Hills (Orange County) headquarters and satellite offices in San Diego County (Coronado and Carlsbad).
© Protective Law Corporation as per date of publication captioned above. All rights reserved unless otherwise noted. Sharing encouraged with attribution and/or link to this page.

COMMENTS:
To comment on this post, look for it on our Facebook and Twitter pages.