Obama commended Corban for overcoming a horrific event in her life, adding that his executive actions don't make it harder for her to purchase firearms, and proceeded to mansplain to her how owning guns could lead to the owner becoming a fatality—an awful thing to say to a survivor of sexual assault, but that's for another time. Flash-forward to the National Rifle Association's Annual Meeting in May, Kristi McMains needed to meet Corban, as her story helped her save her life from a would-be robber that attempted to stab her.
Source: Obama Mansplained Firearm Safety To Kimberly Corban, But Her Survival Story Helped Save Kristi McMains – Matt Vespa
---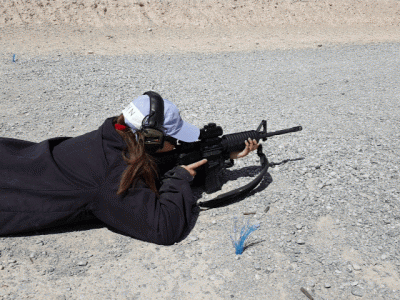 If attacked, do you want to be Victor or Victim?
At SacredHonor.US, we hate it when people die embarrassed.
And at Protect.FM, we believe good estate plans protect families.
We make it easy for your family to attain the comfort of skill at arms.
David R. Duringer, JD, LL.M, is a concealed firearm instructor and tax lawyer specializing in business and estate planning; licensed to practice law in the states of California and Washington. He is managing shareholder at Protective Law Corporation, serving Southern California from its Laguna Hills (Orange County) headquarters and satellite offices in San Diego County (Coronado and Carlsbad).
© Protective Law Corporation as per date of publication captioned above. All rights reserved unless otherwise noted. Sharing encouraged with attribution and/or link to this page.

COMMENTS:
To comment on this post, look for it on our Facebook and Twitter pages.