Based purely on the article, it appears Galardi's involvement is mere happenstance and given her background is the exactly what a good business succession plan (http://ExitLegal.com ) tries to avoid, but in her case this seems to have worked out great. Her personal background seems to drive her to do substantial good for the community, employees and franchisees, and at the same time grow the company–even more passionately than the founder, apparently. Not a typical outcome, but a wonderful one. Great article.
For decades, she seemed a minor character in the story of the world's largest hot dog chain: the pretty sunbather who caught the boss's eye at the beach; the boss's new wife; the boss's ex-wife."I was the silent partner," she says, and, it seemed, in more ways than one.
Source: Once the silent partner, now she's taking the reins of the hot dog chain – The Orange County Register
---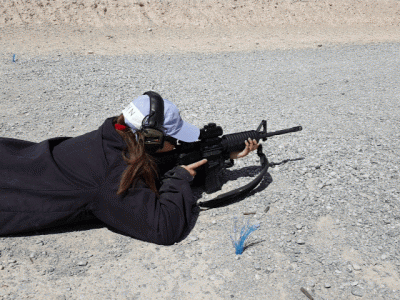 If attacked, do you want to be Victor or Victim?
At SacredHonor.US, we hate it when people die embarrassed.
And at Protect.FM, we believe good estate plans protect families.
We make it easy for your family to attain the comfort of skill at arms.
David R. Duringer, JD, LL.M, is a concealed firearm instructor and tax lawyer specializing in business and estate planning; licensed to practice law in the states of California and Washington. He is managing shareholder at Protective Law Corporation, serving Southern California from its Laguna Hills (Orange County) headquarters and satellite offices in San Diego County (Coronado and Carlsbad).
© Protective Law Corporation as per date of publication captioned above. All rights reserved unless otherwise noted. Sharing encouraged with attribution and/or link to this page.

COMMENTS:
To comment on this post, look for it on our Facebook and Twitter pages.