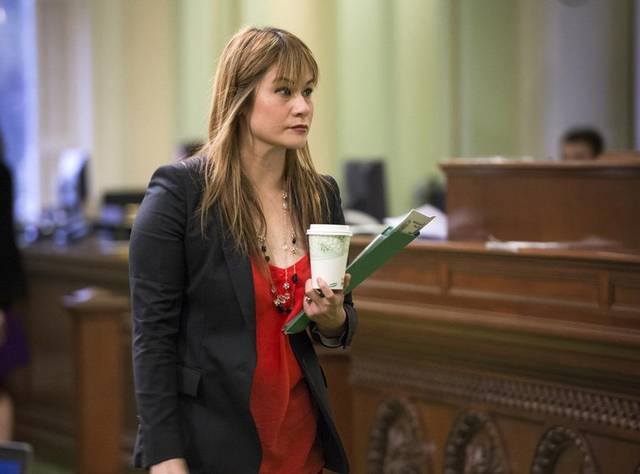 Assemblywoman Ling Ling Chang (R-Diamond Bar) has received plenty of endorsements and grades from pro-gun groups. We even gave her an "A" on our report card for last year's legislative session.

Hopefully she isn't expecting that high of a grade anymore as she decided to stab us and every single gun owner in the State of California in the back.

On the close Gunpocalyspe vote that took place a little less than two weeks ago, Chang voted for AB 1135, SB 880 and AB 1695.

Both AB 1135 and SB 880 BAN all semi-auto rifles with a bullet button starting in 2017. All existing semi-autos with a bullet button or other locking device will now have to be registered as assault weapons.

AB 1695 makes some non-violent misdemeanors punishable by prohibitions on owning firearms.

And Asm. Chang voted for all three of those!

With friends like her, who needs enemies?

Additionally, she has returned money donated to her campaign by the NRA and has turned a cold shoulder to defending the Second Amendment rights of her constituents.

And this is all in the midst of a campaign where she seeks to replace the termed out, pro-gun Senator Bob Huff.

Let Asm. Chang know what you think of her decision to dump gun rights by signing our petition.

Then give her office a call at 916-319-2055 and politely let her know that you do not approve of politicians who betray you  and your Second Amendment rights.
Source: "Pro-Gun" Politician Stabs Gun Owners In The Back | Firearms Policy Coalition
---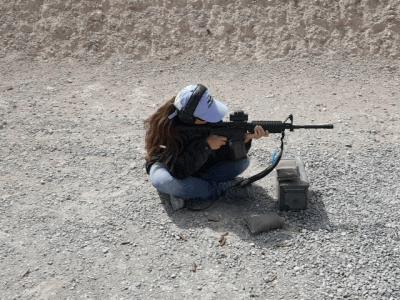 If attacked, do you want to be Victor or Victim?
At SacredHonor.US, we hate it when people die embarrassed.
And at Protect.FM, we believe good estate plans protect families.
We make it easy for your family to attain the comfort of skill at arms.
David R. Duringer, JD, LL.M, is a concealed firearm instructor and tax lawyer specializing in business and estate planning; licensed to practice law in the states of California and Washington. He is managing shareholder at Protective Law Corporation, serving Southern California from its Laguna Hills (Orange County) headquarters and satellite offices in San Diego County (Coronado and Carlsbad).
© Protective Law Corporation as per date of publication captioned above. All rights reserved unless otherwise noted. Sharing encouraged with attribution and/or link to this page.

COMMENTS:
To comment on this post, look for it on our Facebook and Twitter pages.