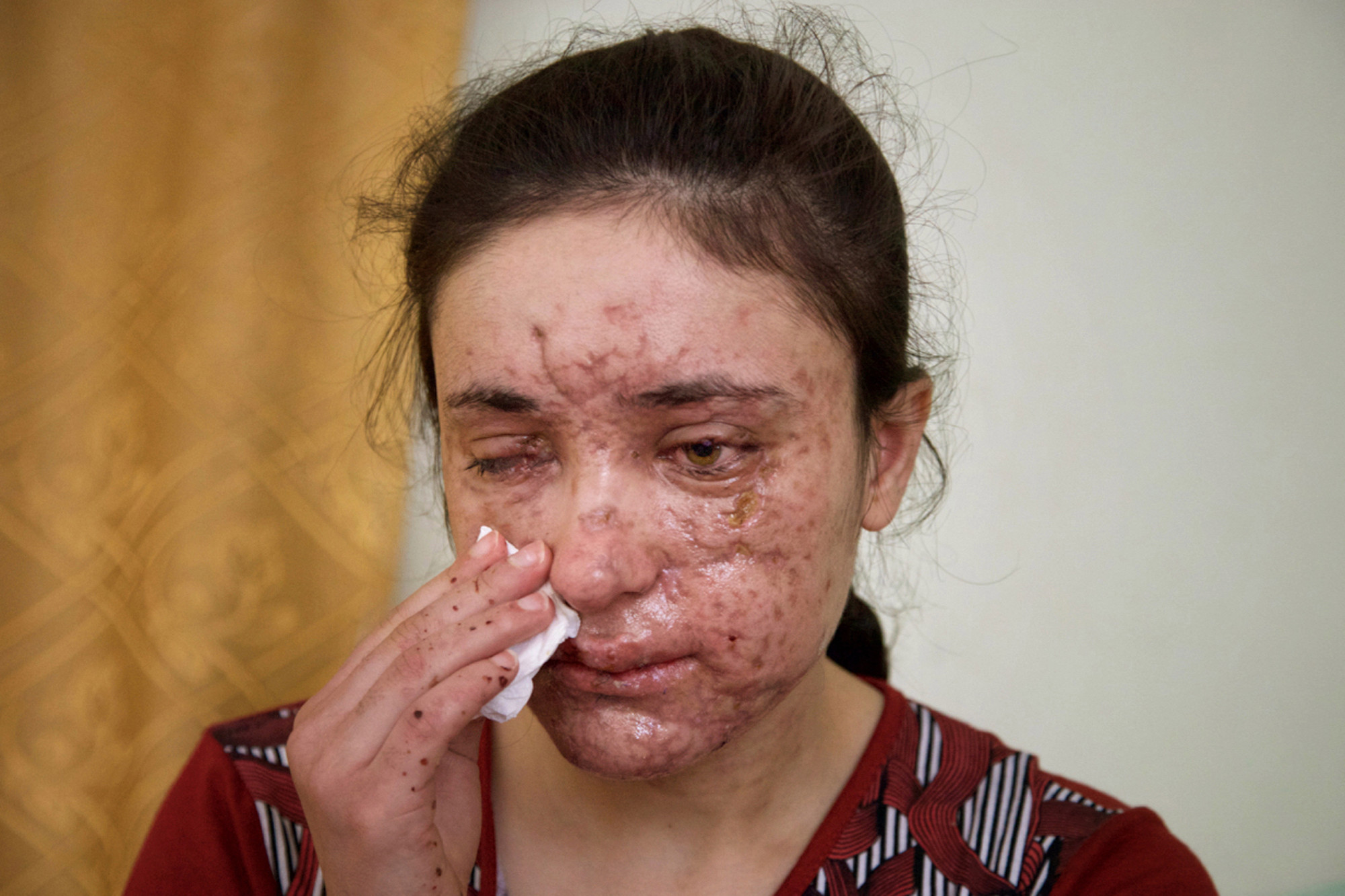 Coming soon to a neighborhood near you?
While the Islamic State group is losing territory in its self-styled caliphate, it is tightening its grip on the estimated 3,000 women and girls held as sex slaves. In a fusion of ancient barbaric practices and modern technology, IS sells the women like chattel on smartphone apps and shares databases that contain their photographs and the names of their "owners" to prevent their escape through IS checkpoints. The fighters are assassinating smugglers who rescue the captives, just as funds to buy the women out of slavery are drying up.
Source: This is the face of the ISIS sex slave market | New York Post
---
If attacked, do you want to be Victor or Victim?
At SacredHonor.US, we hate it when people die embarrassed.
And at Protect.FM, we believe good estate plans protect families.
We make it easy for your family to attain the comfort of skill at arms.

David R. Duringer, JD, LL.M, is a concealed firearm instructor and tax lawyer specializing in business and estate planning; licensed to practice law in the states of California and Washington. He is managing shareholder at Protective Law Corporation, serving Southern California from its Laguna Hills (Orange County) headquarters and satellite offices in San Diego County (Coronado and Carlsbad).
© Protective Law Corporation as per date of publication captioned above. All rights reserved unless otherwise noted. Sharing encouraged with attribution and/or link to this page.

COMMENTS:
To comment on this post, look for it on our Facebook and Twitter pages.