Trump has long relied on his children in business. Ivanka, Don Jr. and Eric all hold executive positions at the Trump Organization, working in side-by-side-offices a floor below their father's.That same family-driven model has extended to politics. Trump's children now play a central role in his campaign, occupying much of his inner circle and assisting him in decision-making. When his plane was grounded with mechanical delays just as Trump was working to settle on his running mate, he flew them out to join him in Indiana to spend time with the state's governor, Mike Pence, his ultimate choice.
Source: Once more, Ivanka Trump steps into spotlight for her father | The Big Story
---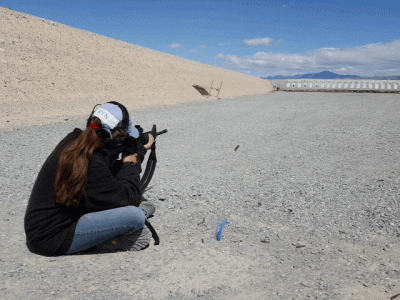 If attacked, do you want to be Victor or Victim?
At SacredHonor.US, we hate it when people die embarrassed.
And at Protect.FM, we believe good estate plans protect families.
We make it easy for your family to attain the comfort of skill at arms.
David R. Duringer, JD, LL.M, is a concealed firearm instructor and tax lawyer specializing in business and estate planning; licensed to practice law in the states of California and Washington. He is managing shareholder at Protective Law Corporation, serving Southern California from its Laguna Hills (Orange County) headquarters and satellite offices in San Diego County (Coronado and Carlsbad).
© Protective Law Corporation as per date of publication captioned above. All rights reserved unless otherwise noted. Sharing encouraged with attribution and/or link to this page.

COMMENTS:
To comment on this post, look for it on our Facebook and Twitter pages.