WorldExaminer.com–under contruction–page to track international RKBA developments.
(The old "World Examiner" wordpress blog can be found here.)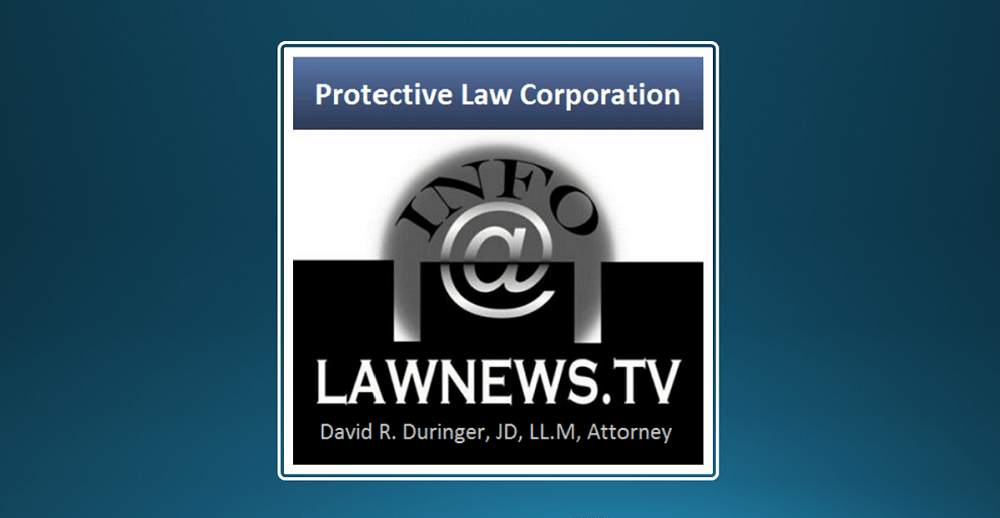 Since the drive-by terrorist shootings in Bnei Brak a couple of days ago, which killed five people and ended with the terrorist's death in a gun battle with two police officers, one of whom was killed, Israel has decided to be more proactive in defending against...