WorldExaminer.com–under contruction–page to track international RKBA developments.
(The old "World Examiner" wordpress blog can be found here.)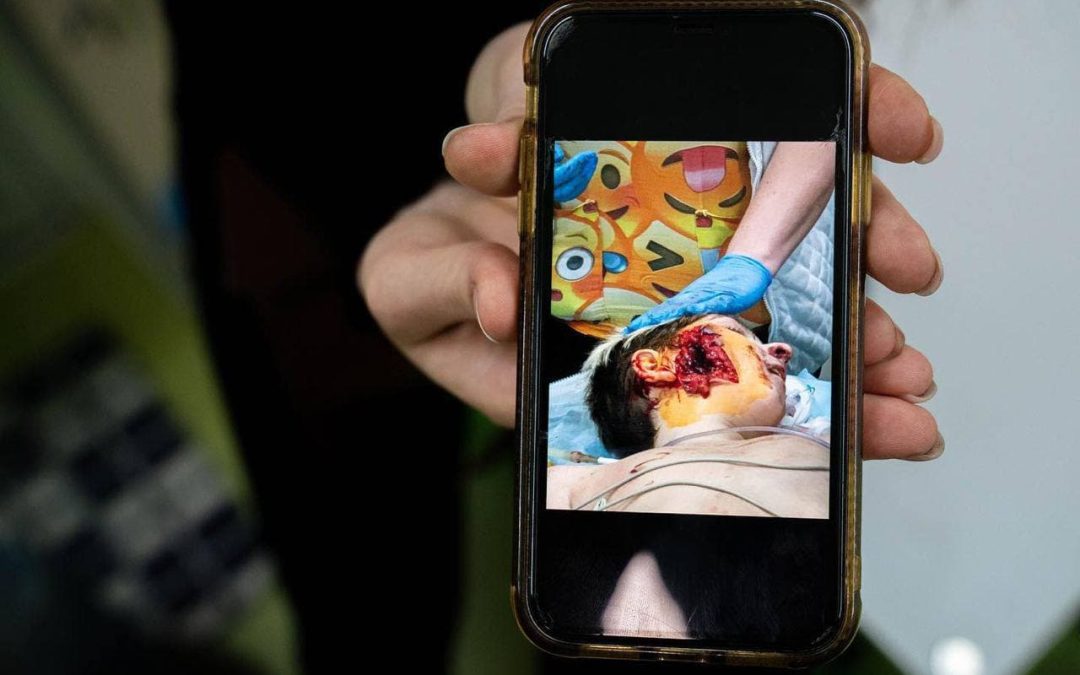 Ukraine has replaced COVID in the news and it hits me personally because my wife's entire family lives in eastern Ukraine. A nephew over there is like a brother to my daughter, due to the many summers she spent there as a child. Vigano Spreads False Russian Propaganda...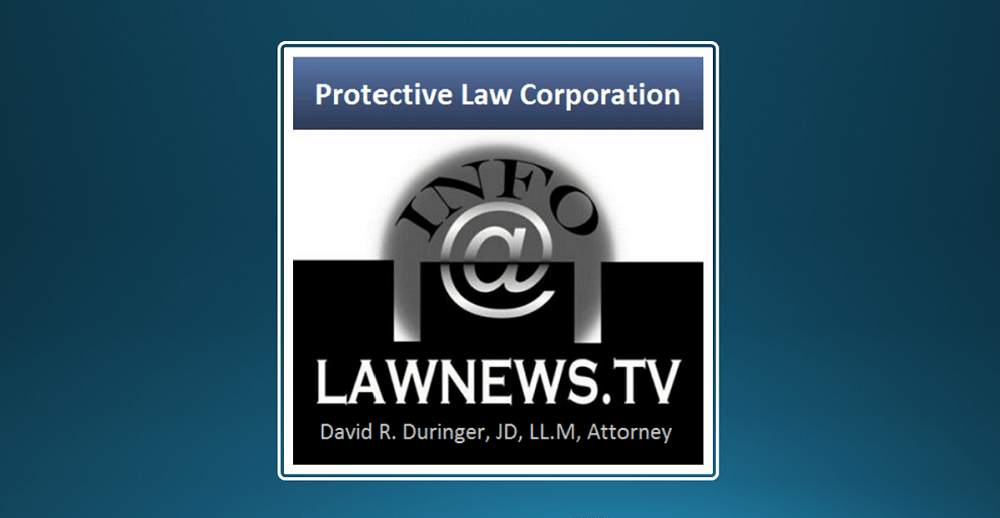 It's February 2022 and Ukraine has replaced SARS-CoV-2 as the focus of all news media. My wife is from Ukraine so for many years I blogged on Ukraine on my old World Examiner blog here. Recently I repurposed the WorldExaminer.com domain to point to a page on this site...