WorldExaminer.com–under contruction–page to track international RKBA developments.
(The old "World Examiner" wordpress blog can be found here.)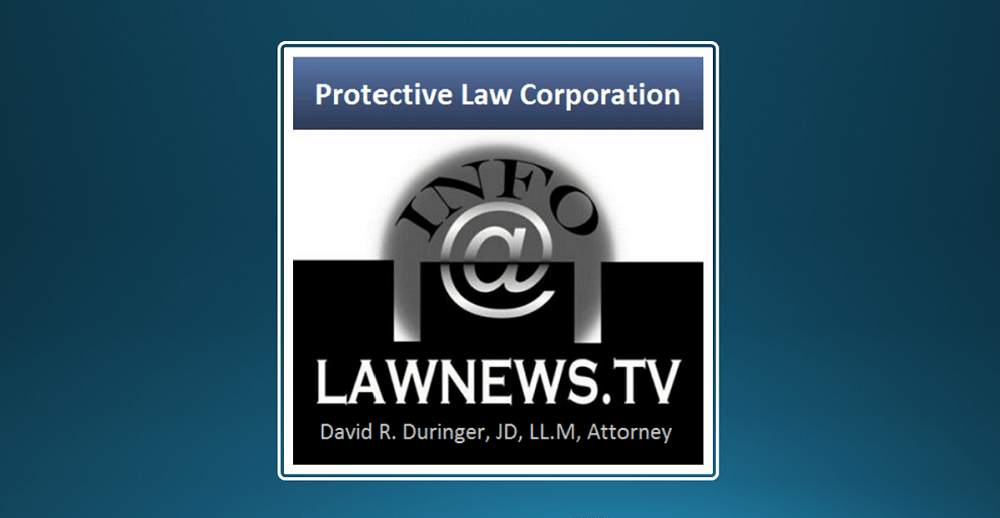 [UPDATE -- POLL RESULTS: 59% of Ukrainians supported right to carry gun in public] The Ukrainian application "Diia" (digital documents and government services) launched a survey on the attitude of Ukrainians to the legalization of weapons for civilians. There are...