About 2,500 years ago, the coolest kids wanted to be either generals or philosophers – or both – like Sun Tzu.  That's when Sun Tzu wrote his famous book of strategy, The Art of War.You may know that the book and its timeless lessons have been studied at West Point. However, you may be unaware that many smaller and underfunded forces throughout history have relied on the principles of The Art of War to defeat larger, better funded opposing forces.  This is analogous to today's relatively underfunded taxpayers doing battle against better financed state and federal taxing authorities.Today, all the cool kids want to grow up to be estate planners.  So if Sun Tzu were alive today, he would undoubtedly author The Art of Estate Planning.  Instead, this article will review the chapters of The Art of War and apply Sun Tzu's strategies to the world of estate planning.  If you are or were a cool kid, sit back and enjoy the following chapter summaries of The Art of Estate Planning.
Source: Photo Gallery: Sun Tzu and the Art of Estate Tax Planning | WealthManagement.com
---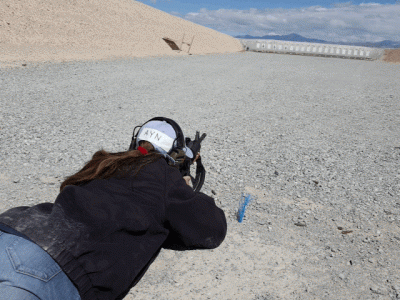 If attacked, do you want to be Victor or Victim?
At SacredHonor.US, we hate it when people die embarrassed.
And at Protect.FM, we believe good estate plans protect families.
We make it easy for your family to attain the comfort of skill at arms.
David R. Duringer, JD, LL.M, is a concealed firearm instructor and tax lawyer specializing in business and estate planning; licensed to practice law in the states of California and Washington. He is managing shareholder at Protective Law Corporation, serving Southern California from its Laguna Hills (Orange County) headquarters and satellite offices in San Diego County (Coronado and Carlsbad).
© Protective Law Corporation as per date of publication captioned above. All rights reserved unless otherwise noted. Sharing encouraged with attribution and/or link to this page.

COMMENTS:
To comment on this post, look for it on our Facebook and Twitter pages.