A leader in Family Protection has gone to her reward, at 92:
Education: Mrs. Schlafly received her B.A. from Washington University in St. Louis in 1944 (Phi Beta Kappa, Pi Sigma Alpha, Final Honors). She worked her way through college on the night shift at the St. Louis Ordnance Plant testing .30 and .50 caliber ammunition by firing rifles and machine guns and as a laboratory technician investigating misfires and photographing tracer bullets in flight. She received her Master's in Government from Harvard University in 1945. She received her J.D. from Washington University Law School in 1978. In 2008, she was awarded an honorary Doctor of Humane Letters by Washington University in St. Louis.
Source: Phyllis Schlafly Bio
Great lady — met her once in the early nineties, at a local event. I'm sorry she won't be around to see Trump win the Presidency, as she's largely responsible for his winning the nomination:
---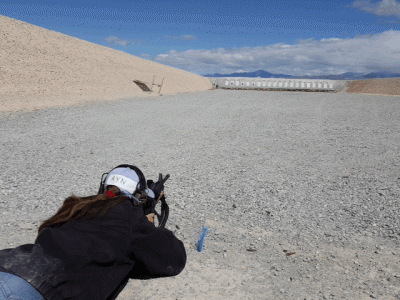 If attacked, do you want to be Victor or Victim?
At SacredHonor.US, we hate it when people die embarrassed.
And at Protect.FM, we believe good estate plans protect families.
We make it easy for your family to attain the comfort of skill at arms.
David R. Duringer, JD, LL.M, is a concealed firearm instructor and tax lawyer specializing in business and estate planning; licensed to practice law in the states of California and Washington. He is managing shareholder at Protective Law Corporation, serving Southern California from its Laguna Hills (Orange County) headquarters and satellite offices in San Diego County (Coronado and Carlsbad).
© Protective Law Corporation as per date of publication captioned above. All rights reserved unless otherwise noted. Sharing encouraged with attribution and/or link to this page.
To comment on this post, look for it on our Facebook and Twitter pages.