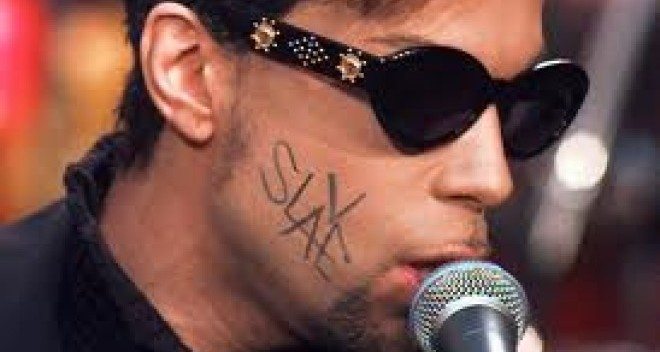 EXCLUSIVE So far, no one has shown up with a last will and testament for Prince.I am told that it's likely there is no will despite Prince's great fortune and holdings. "He thought he'd live until he was one thousand nine hundred and ninety nine years old," Prince's long time former attorney and close friend Londell McMillan told me today.
Source: Prince Insider: "So Far, No One Has Presented a Will. He Thought He'd Live 1,999 Years" | Showbiz411
---
If attacked, do you want to be Victor or Victim?
At SacredHonor.US, we hate it when people die embarrassed.
And at Protect.FM, we believe good estate plans protect families.
We make it easy for your family to attain the comfort of skill at arms.

David R. Duringer, JD, LL.M, is a concealed firearm instructor and tax lawyer specializing in business and estate planning; licensed to practice law in the states of California and Washington. He is managing shareholder at Protective Law Corporation, serving Southern California from its Laguna Hills (Orange County) headquarters and a satellite office in Coronado (San Diego County).
© Protective Law Corporation as per date of publication captioned above. All rights reserved unless otherwise noted. Sharing encouraged with attribution and/or link to this page.

COMMENTS:
To comment on this post, look for it on our Facebook and Twitter pages.